Filling the Financial gap
Filling the Financial gap
Innovation: Zero collaterall loans for women and different ways of working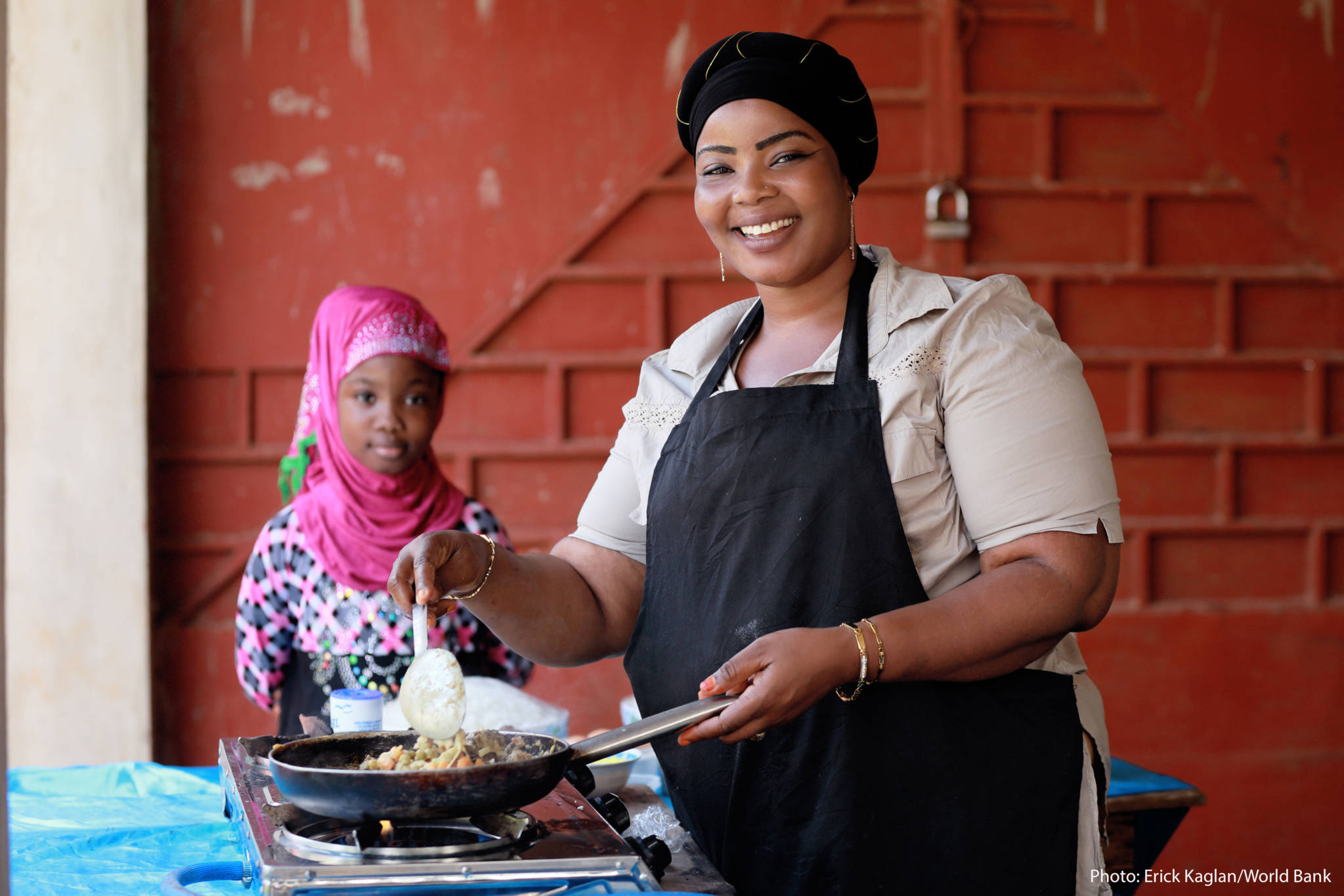 World Bank's 'personal initiative training' scheme for entrepreneurs in Togo emphasized goal setting, planning and implementation, overcoming obstacles and being a self-starter.
While some parts of the world are edging closer to better outcomes on gender equality, major disparities remain. The World Bank's Africa Region Gender Innovation Lab (GIL) assesses development initiatives in sub-Saharan Africa to generate evidence on how to close the gender gap and support the design of innovative, scalable interventions. Steve Hughes talks with GIL's Markus Goldstein...
What is innovation in the context of development – and why is it important?
That's a hard question. It's often about bringing something used in one context to another context or application. For example, using a type of training we know works for business owners in the private sector to rural farmers. Innovation often lies in the way you think about or approach things. The fundamental thing for us is to address the underlying sources of gender inequality in terms of economic opportunities. We need to understand where the inequality is coming from if we want to address it correctly. For example, women still have a problem in accessing 'medium-sized' credit, despite improvements in their access to 'micro' and large 'corporate' credit.
A reason is that to access medium-sized credit, they need assets. The underlying challenge is that women have fewer assets than men, so we need to help them obtain more assets. We can do this by encouraging joint ownership of houses and businesses and adopting other traditional approaches. But we can also innovate and try to come up with lending products that don't need collateral. We discovered a technology used to help measure how likely a borrower is to repay a loan. It works by asking potential borrowers to use a tablet to answer psychology-based questions and the software measures variables such as how often people change their minds, how quickly they make decisions, and more.
The research shows that it's a promising tool to determine a person's likelihood to repay loans. We took this idea to the largest lending institution in Ethiopia [by number of clients] and asked them to use it to help reduce the collateral requirement for women wanting to access medium-sized loans. And the bank has started doing this.

How do we become more innovative?
Constantly exposing ourselves to new ideas: reading things we wouldn't ordinarily read; talking with people we wouldn't ordinarily talk with. It's the 'far and wide approach.' It's also important to be working within a diverse team with different experiences. Understanding the problem properly (or at least in some depth) that you have to solve is fundamental. This often forces you to recognize that the standard tools are not up to the job. We work hard to understand the problems: then we try innovative approaches and rigorously evaluate them to see if they are working, as well as to understand the magnitude of their impacts.
Talk us through one of your projects.
In 2014, we did a fundamental review on business training provided by a variety of organizations. It was kind of a 'state of the 'union' thing and it showed that although people learn from business training, when they apply their learning to their businesses, it doesn't significantly increase profits. It was a cold hard moment of reckoning. Then came the innovation. We asked questions and did a lot of research and introduced 'personal initiative training' to replace the 'standard' business training. We focused on business psychology and on how to think like an entrepreneur.
The new training emphasized goal setting, planning and implementation, overcoming obstacles and being a self-starter. For example, in one exercise, people were encouraged to sit in pairs and talk over what they did the day before. What did they do that was proactive, what did they do that was reactive? The point was for them to understand the idea and be more proactive in their enterprises.
Five hundred people in Togo received this training and we followed them for two and a half years. The profits of women business owners increased by 40 percent and remained high years after. Now we're in the 'export phase' – taking this training to other countries including Mexico and Ethiopia. We're also planning to use it in the agricultural sector, and we're piloting it in Mozambique.
For more information, go to World Bank's Gender Innovation Lab webpage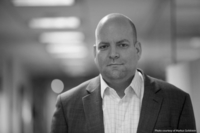 Markus Goldstein is a development economist with experience working in sub-Saharan Africa, East Asia and South Asia. He is currently a Lead Economist in the office of the Chief Economist for Africa at the World Bank, where he leads the Africa Gender Innovation Lab. His work centers on issues of gender and economic activity, focusing on agriculture and small scale enterprises. Markus has taught at the London School of Economics, the University of Ghana, Legon and Georgetown University, and been published widely in academic journals and books. He holds a PhD from the University of California, Berkeley. Markus is a co- founder of, and regular contributor to, the Development Impact blog
As published in the Jan 2019 issue of the OFID Quarterly