"Every educated citizen plays an essential role in the development of their country"
"Every educated citizen plays an essential role in the development of their country"
2018 OFID Scholar Mariana Javakhyan from Armenia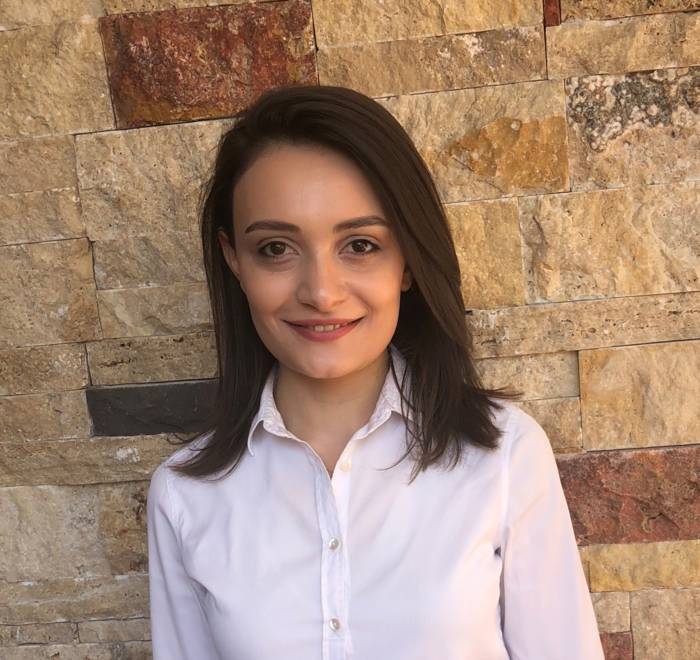 "New knowledge and inspiring ideas excite me. The knowledge I've gained and the people I've met along my educational journey have inspired me to enter the field of development.
I completed my Master's thesis on 'US Development Assistance to Armenia from 2004 through 2014'. I became involved in donor coordination and economic reform at the Ministry of Economy of Armenia. I was curious to see how cooperation between development partners takes place in the real world.
Over the course of my work, I've come to realize that every educated citizen plays an essential role in the development of their country. One of my favorite quotes on this topic is by Indian economist Amartya Sen who writes: "Economic growth without investment in human development is unsustainable and unethical."
I am honored to be the first Armenian to receive the OFID Scholarship award. Pursuing an MSc in Sustainable Development at the University of Sussex will provide me with innovative ways of thinking about development, and will enhance my skills in statistical analysis.
One day, I hope to contribute to the curriculum of development-related courses in universities within Armenia. My hope is that this will enable students to address economic, social and political challenges faced by developing countries."