Energy in Mozambique
An ambitious new power project in Southern Africa brings together some of the biggest names in development
As published in the 2019/4 issue of the OPEC Fund Quarterly.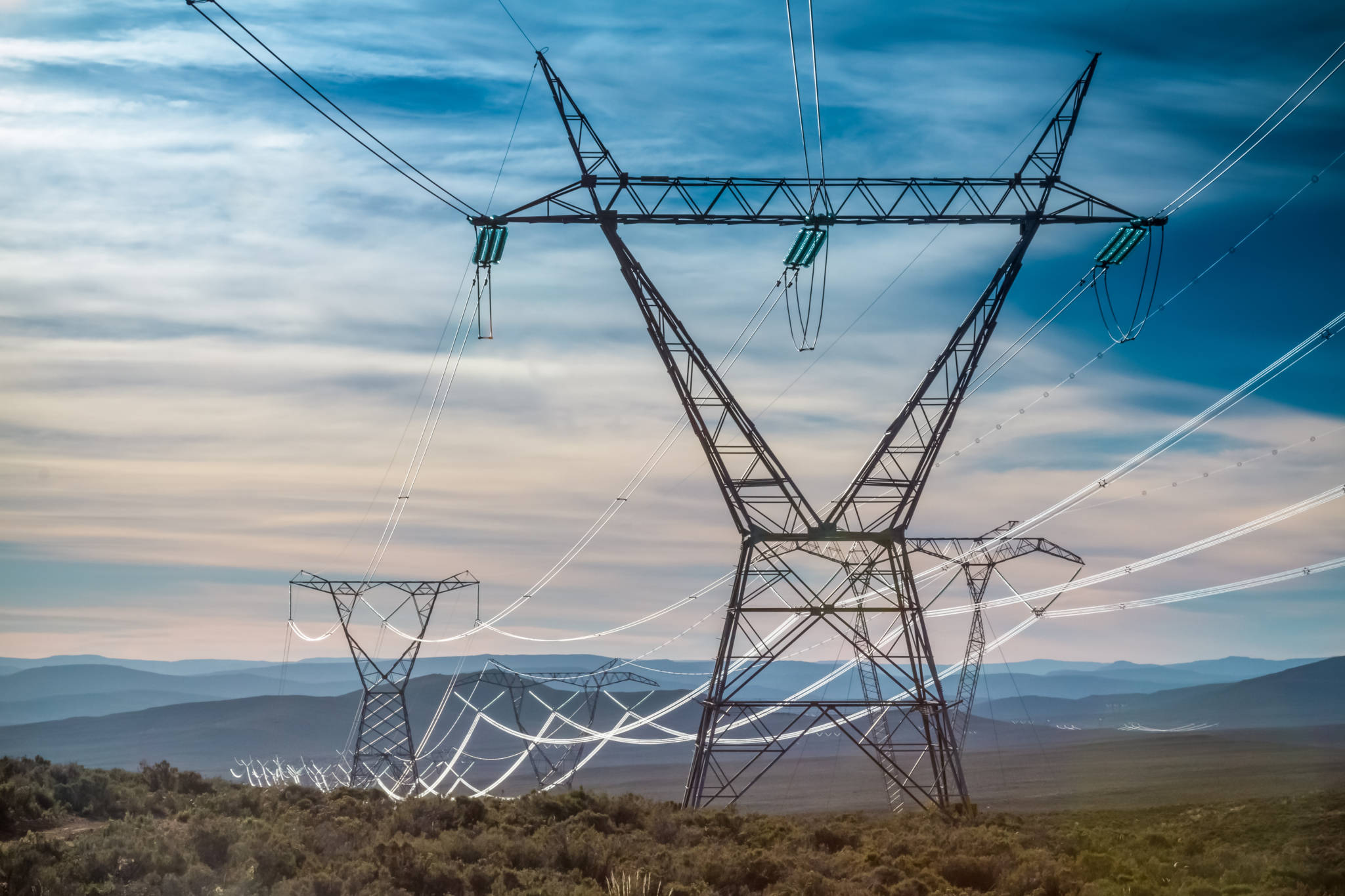 During a recent mission to the country, the OPEC Fund signed a US$36 million loan agreement to bring reliable power at a competitive price for the people of Mozambique.
Energy demand in Mozambique is growing considerably, but the country's electricity supply is not constant, and blackouts can disrupt industrial production and domestic life. Against this backdrop, the Temane Regional Electricity Project (TREP) is a priority for the Mozambique government as it aims to create a unified electricity grid and improve the country's energy security.
The OPEC Fund is working with a number of other development finance providers – including the World Bank, the Norwegian Trust Fund, the African Development Bank, the Development Bank of Southern Africa, and the Islamic Development Bank – to bring TREP to fruition (along with the related Temane Transmission Project or TTP). The project will be financed under a public-private partnership (PPP) arrangement, which can help introduce private sector know-how and innovation to public services through improved operational efficiency. PPPs can also help supplement limited public sector capacity to meet growing demand for infrastructure.
During a recent mission to Mozambique, the OPEC Fund's Senior Operations Officer Dr Mahmoud Khene oversaw the signing of a US$36 million loan agreement with Mozambique's government. The loan signing took place in the presence of Mozambique's President Filipe Nyusi and the country's Minister of Energy and Mineral Resources Ernesto Max Tonela.
Said Dr Khene: "The completed project will provide reliable power at a competitive price for the people of Mozambique. The coming together of such a significant group of development actors to sign these financing agreements exemplifies the United Nations Sustainable Development Goal 17 – 'partnerships for the goals'. Securing finance is a big step forward in ensuring this important project is realized, and when completed, it will boost the Mozambique government's goal of universal access by 2030."
TREP (and TTP) in more detail
TREP involves the construction of a 400kV high voltage transmission line, stretching from Vilanculos to Maputo, along with three new substations at Vilanculos, Chibuto and Matalane and upgrades to the Maputo substation. The transmission line will then connect to the new 420 MW gas-fired power plant to be constructed at Temane, for which a separate financing process is currently underway. Together, the power plant and transmission line will bring in around US$1.4 billion in new investment into the Mozambican power sector.
The OPEC Fund and Mozambique have enjoyed a strong partnership for over 40 years, with public and private sector loans (including the loan provided under the newly-signed agreement) totaling more than US$311 million and targeting mainly the agriculture, energy, industry, education and transportation sectors. The country has also benefited from a number of regional and national grants.