Emergency aid grant supports flood victims in Sudan
Emergency aid grant supports flood victims in Sudan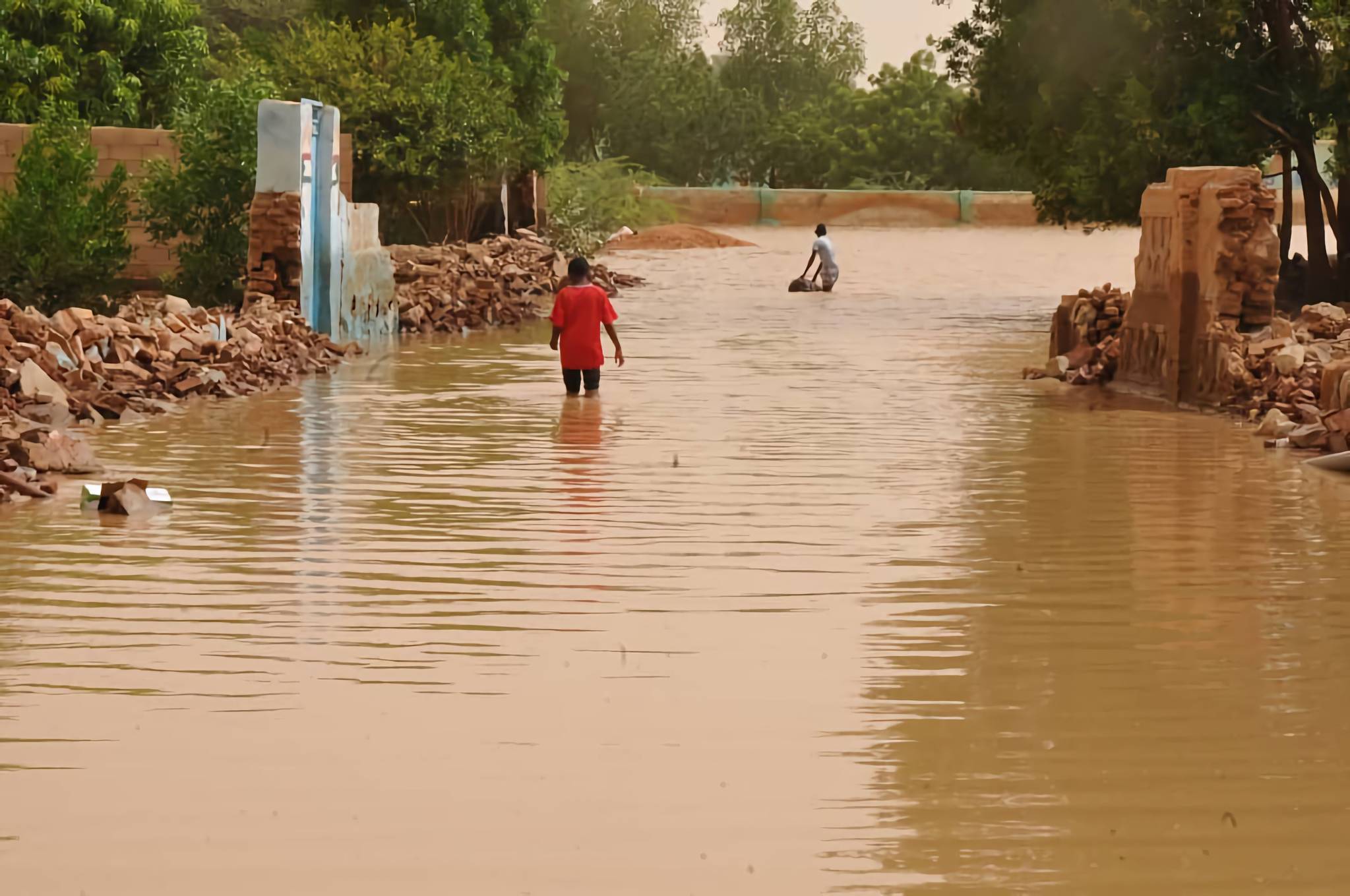 Photo: Sudan Red Crescent
The OPEC Fund has approved a US$300,000 emergency aid grant to support relief efforts in Sudan following severe flooding.
In July, heavy rains caused some of the worst flooding the country has seen in more than 70 years. Infrastructure and homes were destroyed, and thousands of people have been displaced. By early September, the situation had worsened. Sixteen states are reportedly heavily impacted.
The OPEC Fund grant will be channeled through the International Federation of Red Cross and Red Crescent Societies (IFRC). It will ultimately support the Sudanese Red Crescent Society (SRCS) in providing essential supplies and assisting those who have lost livelihoods.
The OPEC Fund's partnership with IFRC dates back to 1997. Since then, the Fund has extended 83 grants totaling nearly US$28 million in support of operations worldwide. The OPEC Fund also recently extended a grant to the IFRC to aid victims of the August 4, 2020 Beirut Port explosions.