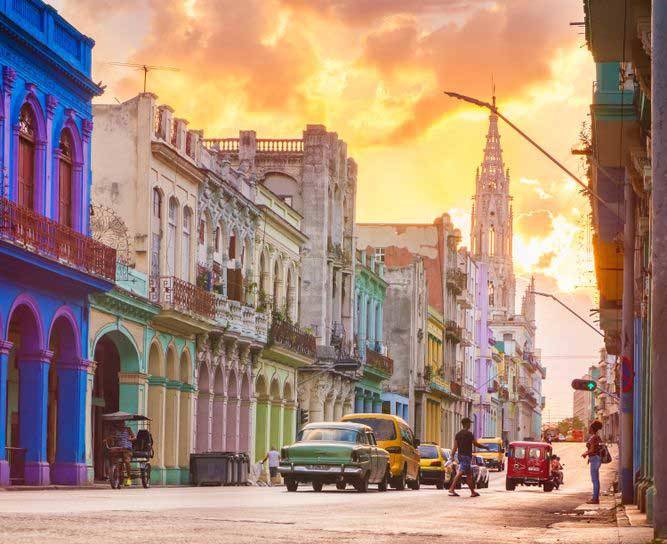 Photo: Shutterstock
Cuba's water and sanitation infrastructure is ageing. Some sections have been in operation for more than half a century and at a national level, water losses are calculated at around 60 percent. Shortages are particularly acute in highly-populated urban areas.
It will take time for the country to achieve United Nations Sustainable Development Goal 6, which calls for access to clean water and sanitation for all. Cuba has nonetheless made considerable headway in directing more investment to the sector and devising targeted strategies.
OFID and Cuba have enjoyed a strong partnership for 17 years and recently signed a US$25 million loan agreement to support the second phase of a water and sanitation project in Las Tunas province benefiting at least 150,000 people.