COVID-19, development and the private sector
COVID-19, development and the private sector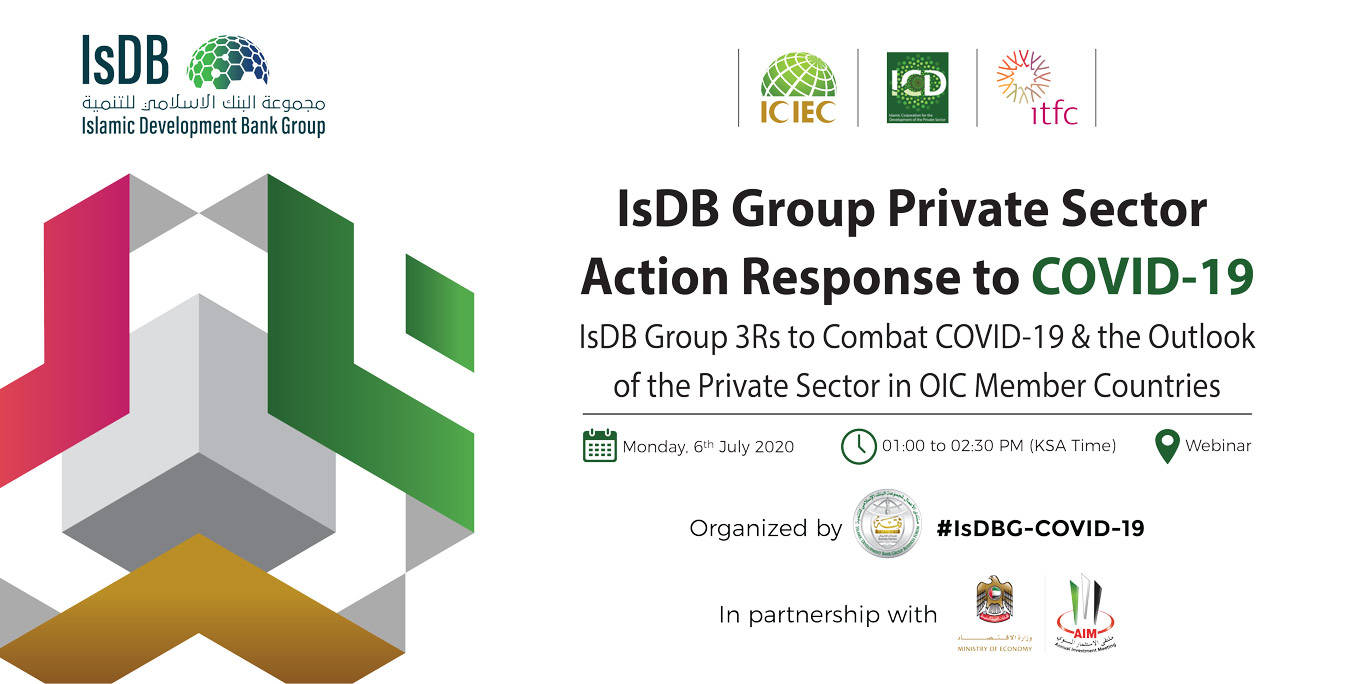 As published in the 03/2020 issue of the OPEC Fund Quarterly.
There are unprecedented challenges facing our developing country partners and clients, and it is imperative that development organizations work together to provide smart solutions. So came the urgent message from the international development community during a webinar bringing together development actors from around the world.

Scherazade Deneuve-Ikour and Adebayo Babalola from the OPEC Fund's Private Sector team participated in the webinar, hosted by the Islamic Development Bank Group (IsDB). Their engagement was part of the OPEC Fund's continued cooperation with development partners to tackle COVID-19 comprehensively from a private sector perspective.

In May 2020, the OPEC Fund joined other institutions within the Arab Coordination Group in scaling-up cooperation in response to COVID-19 (see story on the right). The group committed to jointly allocate US$10 billion to help developing countries mitigate, contain and recover from the destabilizing effects of the pandemic.

"The importance of the private sector in helping to address the economic challenges related to the pandemic cannot be emphasized enough," says Deneuve-Ikour. "The private sector provides the jobs to enable people to support themselves and the tax revenue for governments to tackle urgent healthcare and wider development challenges." The OPEC Fund has already dedicated a US$1 billion package to supporting sovereign and private sector driven crisis interventions.

The IsDB organized the webinar in partnership with the United Arab Emirates' Ministry Of Economy.