Building better opportunities for the Malagasy
Building better opportunities for the Malagasy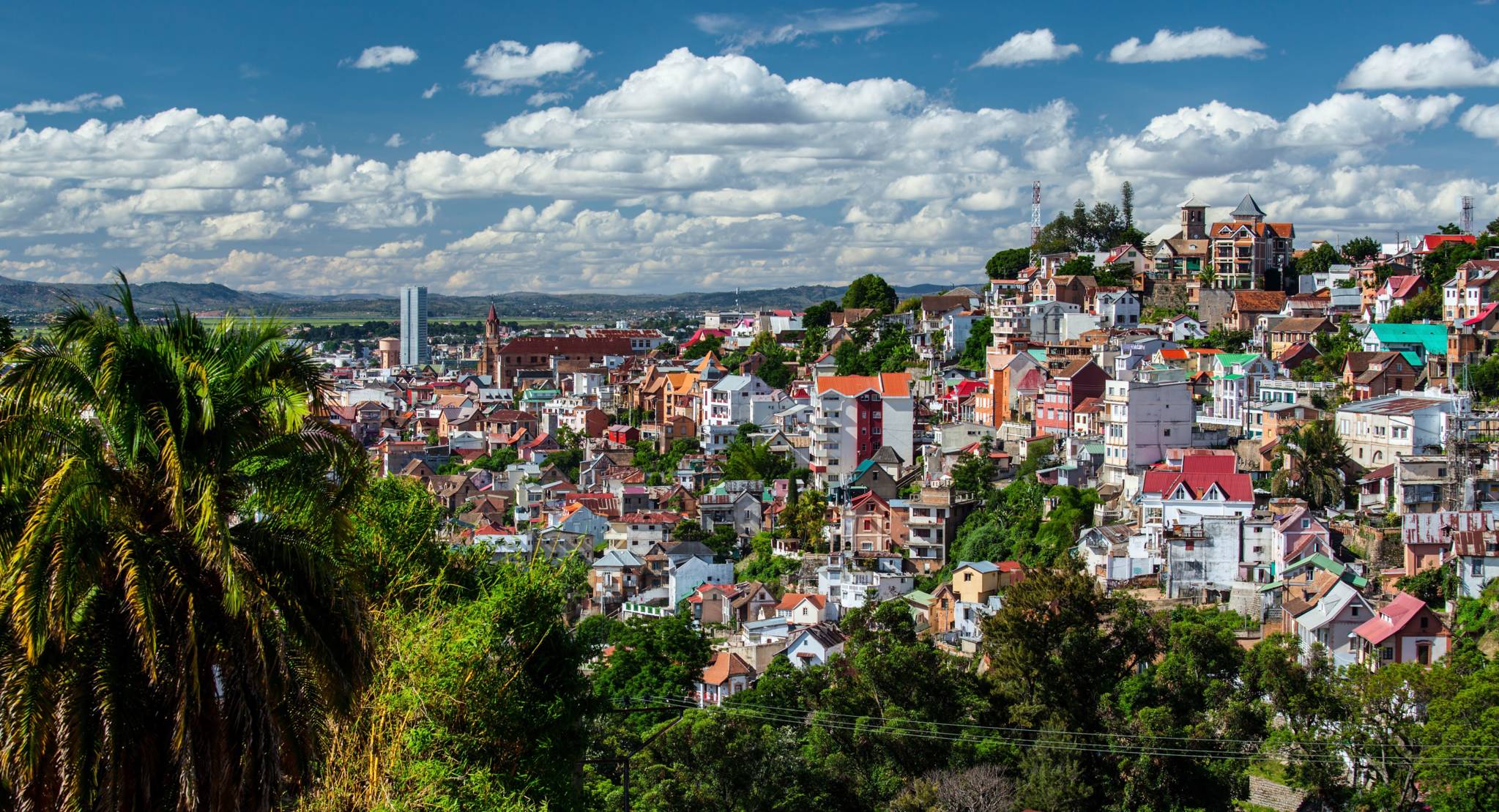 Photo: Shutterstock

To boost its economy, Madagascar needs to equip its public and private sectors with highly qualified human resources. In support of this goal, OFID has contributed substantially to the cost of building new premises for INSCAE, a prestigious institute that has so far trained more than 5,000 students.
Development, defined in terms of reduction in poverty and its ultimate eradication, as well as elimination of social inequality and systemic unemployment, has a vital ally in education. In the words of Nobel Prize-winning economist Joseph Stiglitz: "Development is about transforming the lives of people, not just transforming economies. Economists refer to education as human capital: investing in people pays dividends just as machinery does."
Madagascar, the fourth largest island in the world, is famous for its unrivalled wealth of indigenous wildlife. A less wholesome fact is its 75 percent poverty rate. Among other measures being taken to address this urgent issue is a new national education plan for the period 2013– 2015, which sets out to encourage school attendance, improve teaching quality and strengthen institutions.
One of the key institutions charged with developing highly qualified personnel for public administration, as well as for the economic and financial sectors, is the National Institute for Accounting and Management (INSCAE). Established in 1986, following signature of a memorandum of understanding between the Malagasy Government and the World Bank, INSCAE aims to "train high-caliber managers, promote entrepreneurial initiatives and engage in managerial sciences research." Since its inception, it has trained over 5,000 students.
For many years, INSCAE's mission has been jeopardized by infrastructural constraints, with facilities scattered throughout the capital, Antananarivo. The fact that the premises were not owned by the institute created additional difficulties in meeting the investment requirements. INSCAE's motto "We build up for excellence" was hampered by the need for better facilities.
Improved infrastructure equals better education
Research sponsored by UNESCO has shown that the availability of infrastructure and other educational resources significantly influences the creation of an environment conducive to learning. According to UNESCO's analysis, infrastructure improvements represent an average four-point increase in student performance, while the incorporation of additional basic services suggests an increase of between two and eight points.
In an INSCAE analysis, the promotion of human capital, as conceived by economists, involves the development of technical skills required for the professional world, and the empowerment of individuals for life in society in the broadest sense. The current president of Madagascar, Hery Rajaonarimampianina, has attempted to promote such development ever since 1991, when he was director of studies at the institute.
In view of the crucial role of human capital in the development of Madagascar, its government requested BADEA and OFID to co-finance the construction of a new building to host INSCAE.
This new building would accommodate a larger student body, concentrating all activities at a single site and extending its array of interventions nationwide through the incorporation of students from other provinces.
The new INSCAE facilities project thus entailed the construction of a seven story building with a total area of 6,700 sq m on 67 hectares of land. The building hosts administrative offices, classrooms, laboratories, teachers' rooms, reprography rooms, elevators, sanitation facilities, a library, a cafeteria, a 200-seat auditorium, as well as furniture, equipment and vehicles necessary for the efficient operation of the institute.
Beyond the physical improvements, the new premises are expected to improve the overall quality of the training. Enrolment capacity has increased by 400, from 1,800 to 2,200, thereby providing a bigger source of highly qualified employees.
During the 2014 inauguration ceremony, Mahmoud Khene, OFID country officer for Madagascar, stated: "Within these new premises, INSCAE will indeed be able to fulfill its noble mission under optimized conditions, for the benefit of its students and teaching personnel, but also and foremost for the benefit of the entire nation". He added: "By making the strategic choice to invest in its own future, Madagascar has undoubtedly taken an important step toward the consolidation and sustainability of its development efforts."
With this brand new headquarters, Madagascar is indeed investing in the empowerment of its people, the most important asset for any country.
Operations in Madagascar
Focus Area
Transportation