Boosting regional integration and international trade in Africa
Boosting regional integration and international trade in Africa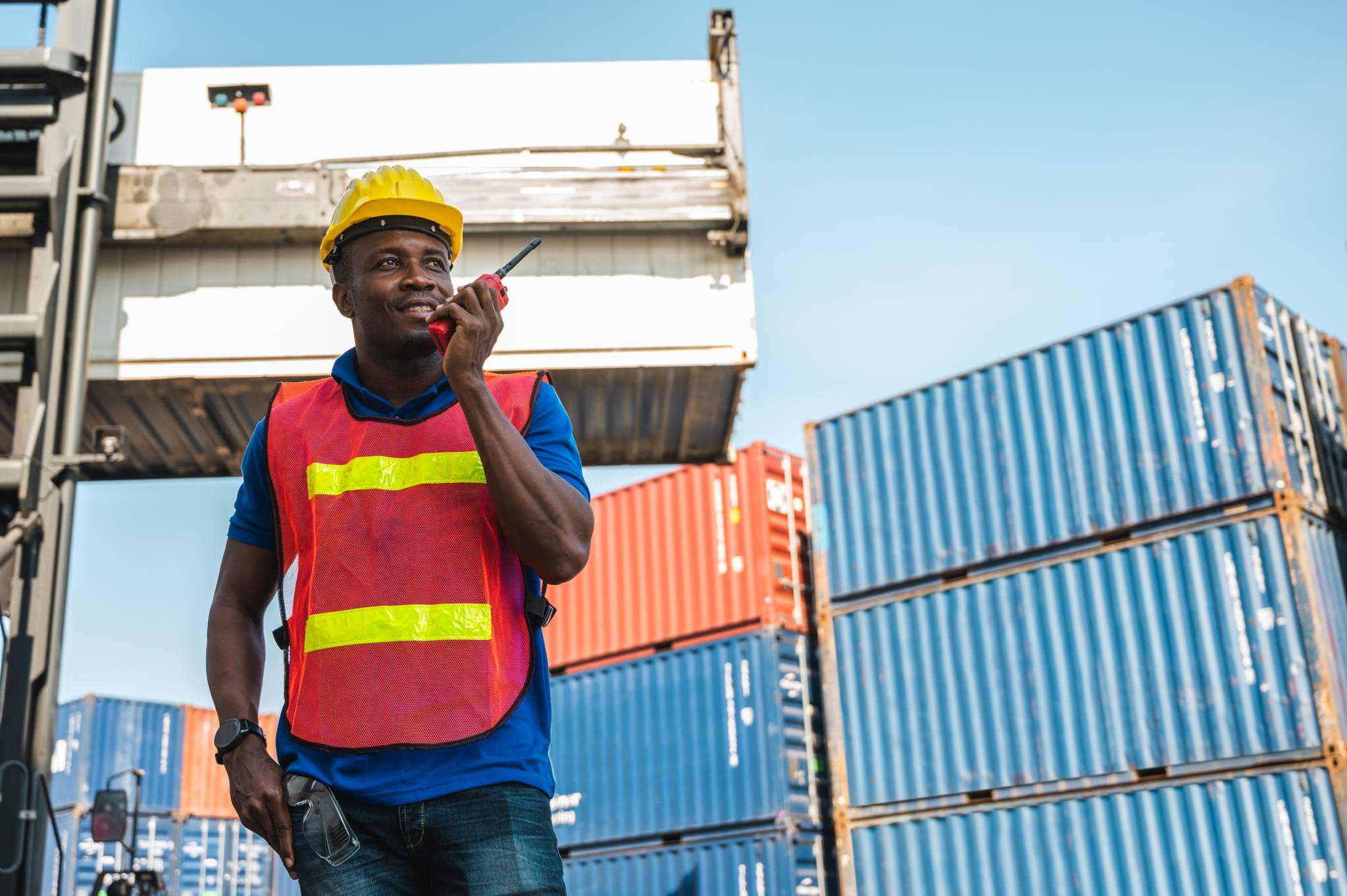 Nopphon_1987/Shutterstock.com
An OPEC Fund US$80 million loan to African Export-Import Bank (Afreximbank) will finance international trade directly among corporates or through financial intermediaries.
The OPEC Fund's support will assist in boosting Afreximbank's liquidity to grow its loan portfolio as it finances exports and imports in critical sectors such as agriculture, manufacturing and healthcare.
The African continent is still facing challenges to access trade finance when compared to other parts of the world. The OPEC Fund's loan will address this issue, which is further compounded by the COVID-19 pandemic.
Afreximbank is a pan-African multilateral financial institution mandated to finance and promote trade to and from Africa. The bank deploys innovative structures to deliver financing solutions that support the transformation of the structure of Africa's trade, accelerating industrialization and intra-regional trade, thereby boosting economic expansion in Africa.