Boosting economic growth in Kosovo
Boosting economic growth in Kosovo
OPEC Fund US$40 million loan in support of reform program and signing of cooperation agreement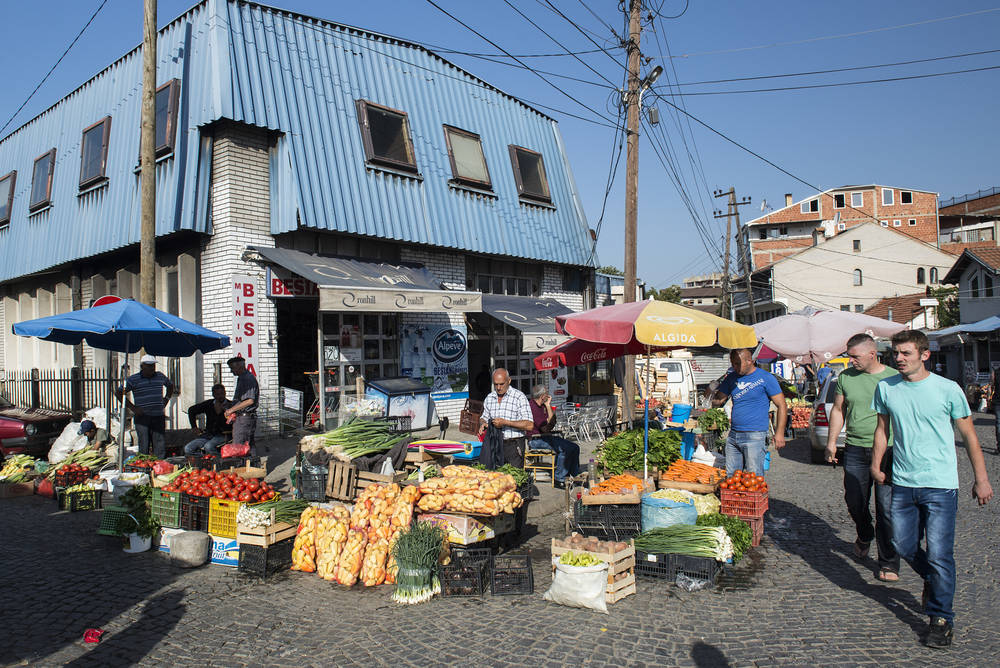 Photo: Giannis Papanikos/Shutterstock
The OPEC Fund is supporting reforms in Kosovo with a US$40 million loan, its first ever policy-based lending. Strengthening its engagement in Kosovo the OPEC Fund also signed a cooperation agreement specifically aimed at supporting the country's private sector.
The government plans to improve fiscal transparency, promote private sector development and enable environmental reforms in the energy and waste management sectors. The reform program was developed with the World Bank, which is also providing €50.6 million (US$56.4 million equivalent) for its implementation.
OPEC Fund Director-General Dr. Abdulhamid Alkhalifa said: "We are pleased to partner with the government of Kosovo and the World Bank to support this ambitious program addressing key development gaps and accelerating poverty reduction efforts. The new program will support the post-COVID-19 recovery, strengthen private sector development and promote the transition to a green economy in full alignment with Kosovo's long-term development targets."
The Public Finances and Economic Growth Program addresses bottlenecks that constrain economic growth and poverty alleviation in Kosovo. It is aligned with priorities set out in the National Development Strategy 2030, which seeks to strengthen partnerships, transition to a greener economy and improve socio-economic indicators. The cooperation agreement was signed on the sidelines of the first OPEC Fund Development Forum which Kosovo's Minister of Finance Hekuran Murati attended as a panelist.