Bolstering Uzbekistan's SME sector
Bolstering Uzbekistan's SME sector
The loan will be used for on-lending to small- and medium-sized enterprises (SMEs)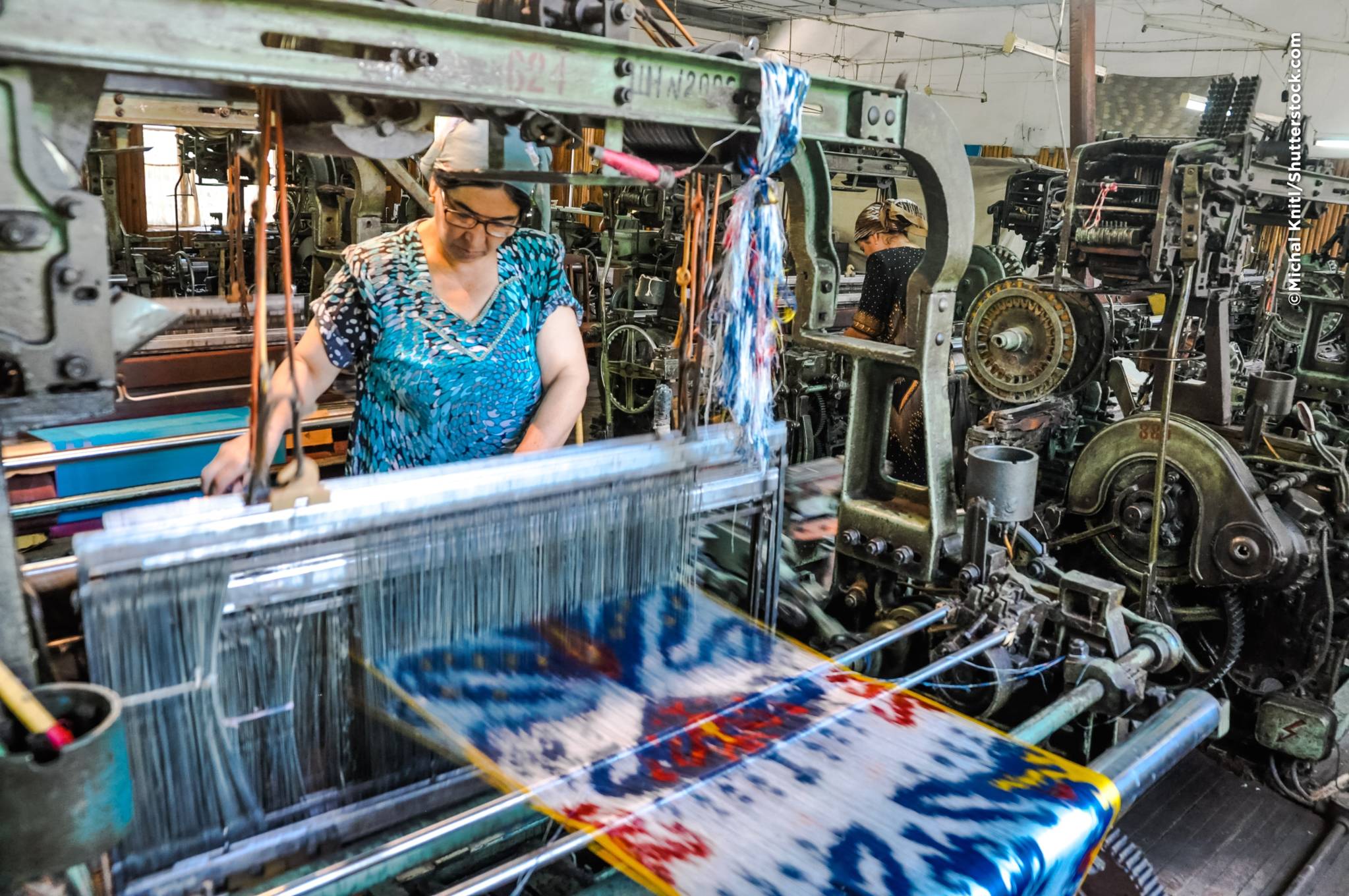 Michal Knitl _ Shutterstock.com
The OPEC Fund recently signed a US$30 million private sector loan agreement with the Joint Stock Commercial Mortgage Bank (JSCMB "Ipoteka Bank"), Uzbekistan. The loan will be used for on-lending to small- and medium-sized enterprises (SMEs) in Uzbekistan and support the bank's preprivatization efforts to shift to a more commercially viable and competitive business model.
SMEs play an integral role in Uzbekistan, Central Asia's most populous state, employing close to 80 percent of the country's workforce. JSCMB "Ipoteka Bank" – the fourth largest bank in Uzbekistan – is focusing its strategy on growing its SME portfolio, leveraging on its SME client base of over 83,000 customers, of which 8,400 are existing borrowers. The OPEC Fund's loan will assist the Bank in financing small and medium-sized businesses in sectors such as agriculture, healthcare, construction and textiles – particularly cotton – a major export product of Uzbekistan.
In 2020, Uzbekistan announced a new financial sector policy and reforms to gradually convert the country's state-owned banks towards a more private and competitive business model with the support of international finance institutions. OPEC Fund's loan is in line with this strategy and will help to further commercialize the bank's operations and enhance its competitiveness.
Elyor Inomjonov, Chairman of the Management Board of JSCMB Ipoteka Bank, said: "This agreement between Ipoteka Bank and the OPEC Fund will provide more support to small and medium-sized businesses in our country and help with the creation of new job places through the further development of small and medium-sized entrepreneurship in various sectors of economy."
OPEC Fund Director-General Abdulhamid Alkhalifa said: "We are pleased to work with Ipoteka Bank to support Uzbekistan's micro, small and medium-sized enterprises. Making up nearly 80 percent of the country's workforce, they are particularly significant for post COVID-19 recovery. Our loan will also contribute to greater efficiency and competitiveness of the bank and further expand its lending to SMEs."
The OPEC Fund and Uzbekistan have been development partners for more than two decades. The organization has to date committed funding to various sectors including banking, energy, agriculture, transportation and education.