Back to Basics: Rediscovering Traditional Farming For Climate Resilience
Back to Basics: Rediscovering Traditional Farming For Climate Resilience
Can we mass-produce food for billions of people without further damaging our ecosystems? As the debate continues, traditional and natural farming methods gain popularity based on the fact that they increase productivity, lower carbon emissions and promote biodiversity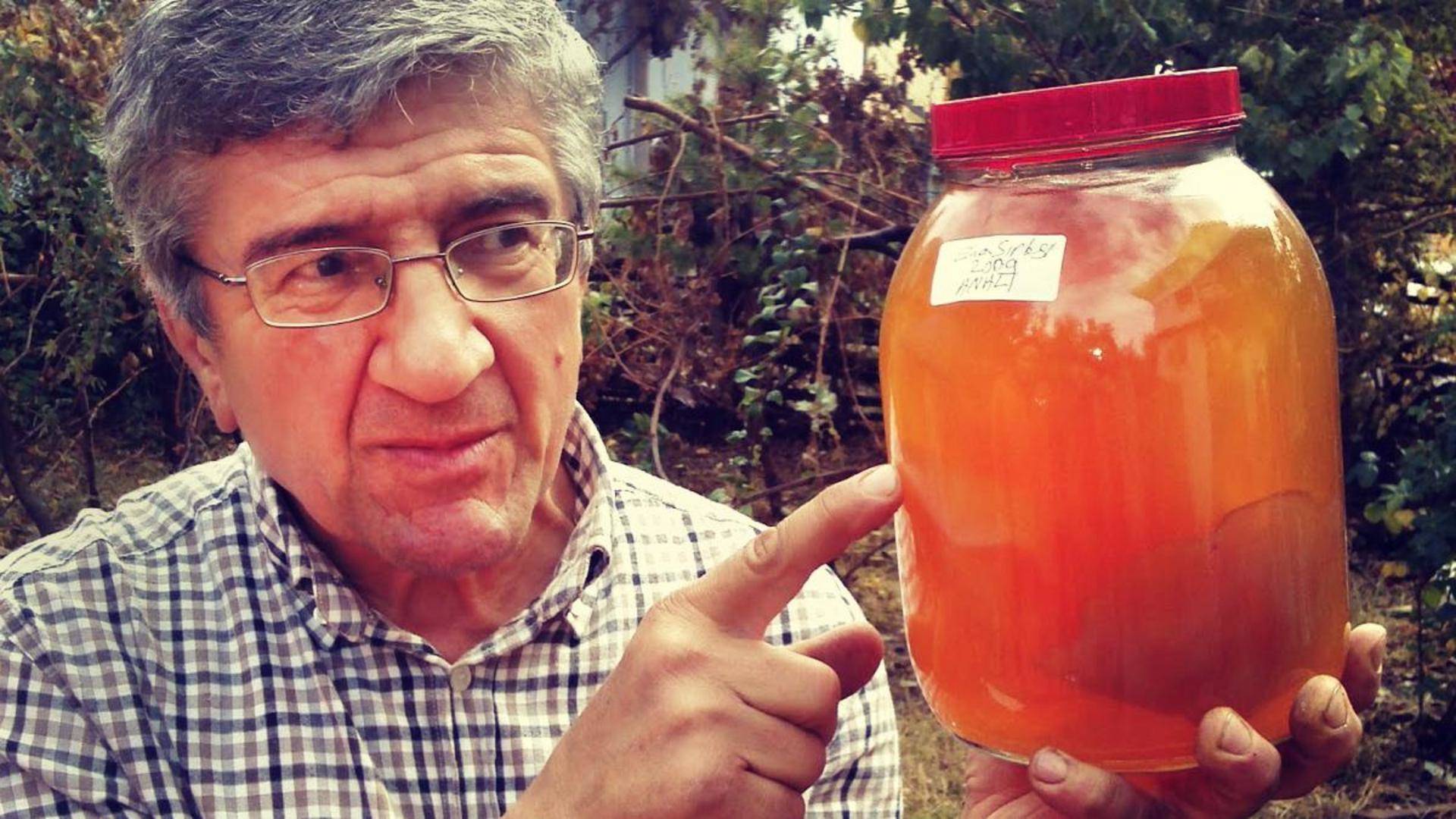 Given the growing impact of climate change on agriculture, the need for resilient farming practices is becoming increasingly urgent. While innovation plays a crucial role in developing new technologies, there is also a growing recognition that going back to basics and embracing traditional farming techniques can enhance climate resilience.
One such method is the Fukuoka Agriculture Method, which combines simplicity, natural processes and sustainability. The method has inspired a revival of organic farming around the world. By prioritizing traditional wisdom and ecological balance, it can offer a pathway towards resilient and sustainable agriculture.
Nurturing resilience through simplicity The Fukuoka Agriculture Method, developed by Masanobu Fukuoka, a Japanese farmer and philosopher celebrated for his natural farming and revegetation of deserted lands, is rooted in the idea of working in harmony with nature. This approach emphasizes four key principles: no-till farming, natural fertilization, minimal weeding and permanent ground cover.
By avoiding soil disturbance through plowing or tilling, preserving soil structure, and nurturing a diverse ecosystem, the Fukuoka Method helps farms become more resilient to climate change impacts. The model is recognized for its ability to reduce soil erosion, enhance water retention, promote biodiversity, and sequester carbon.
Masanoubu Fukuoka was born in 1913 in Japan. Trained as a microbiologist and agricultural scientist, he began his career as a research scientist specializing in plant pathology. Fukuoka called his agricultural philosophy "shizen nōhō" translated as "natural farming" or referred to as "do-nothing farming". He spent many years travelling around the world giving lectures, working directly to plant seeds and revegetate areas.
Fukuoka reinvented the concept of seed balls by developing his own version called "seed bombs." These are small spheres made by encapsulating seeds within a mixture of clay, compost and sometimes other additives like nutrients, beneficial microorganisms or a mix of seeds from various crops, flowers, and herbs.
These seed balls are designed to protect the seeds and provide them with favorable conditions for germination and establishment. Fukuoka would scatter these seed bombs in the fields, allowing them to naturally break down with rain or soil moisture, releasing the seeds and promoting the spontaneous growth of diverse vegetation.
A project supported by the United Nations Development Programme trained and supported local farmers in Timor Leste to apply the Fukuoka approach. The project was aimed at cultivating open forest land to protect community buildings from natural disasters, as well as adopt the system for farming agricultural crops to promote sustainable land management and enhance crop yield.
The Üç Elma Farm (Three Apples) in Turkey's central Anatolian province Çankırı uses the Fukuoka Method which improved crop yields, reduced erosion, increased biodiversity and enhanced sustainability.
Hüseyin Genç, the founder of Üç Elma, says Fukuoka practices foster healthier ecosystems and resilient farming. "We want to show that a different way of agriculture is possible. This is exactly how we used to do farming in Anatolia until 1950, when industrial production based on pesticide application to enhance yields arrived. For generations, my family has been farming with these methods."
Genç, who lives on the farm with his wife and daughter, examines what "increased yield" means. He says: "When you are producing 600 kilograms of something full of poison with genetically modified seeds, I can assure you that those seeds will enter the soil with their illness. The Fukuoka Method says if you let nature do its work, it will give you what you need. For example if you put pesticides on an apple tree, more apples will stay on the tree. But the tree is not designed to nurture all these apples, so the apples get less of what they need and they are now different and less nutritious. This is our principle at Üç Elma Farm. We let nature take control."