Africa checks progress on health
Africa checks progress on health
69th session of the WHO Regional Committee for Africa finds health systems at different stages of development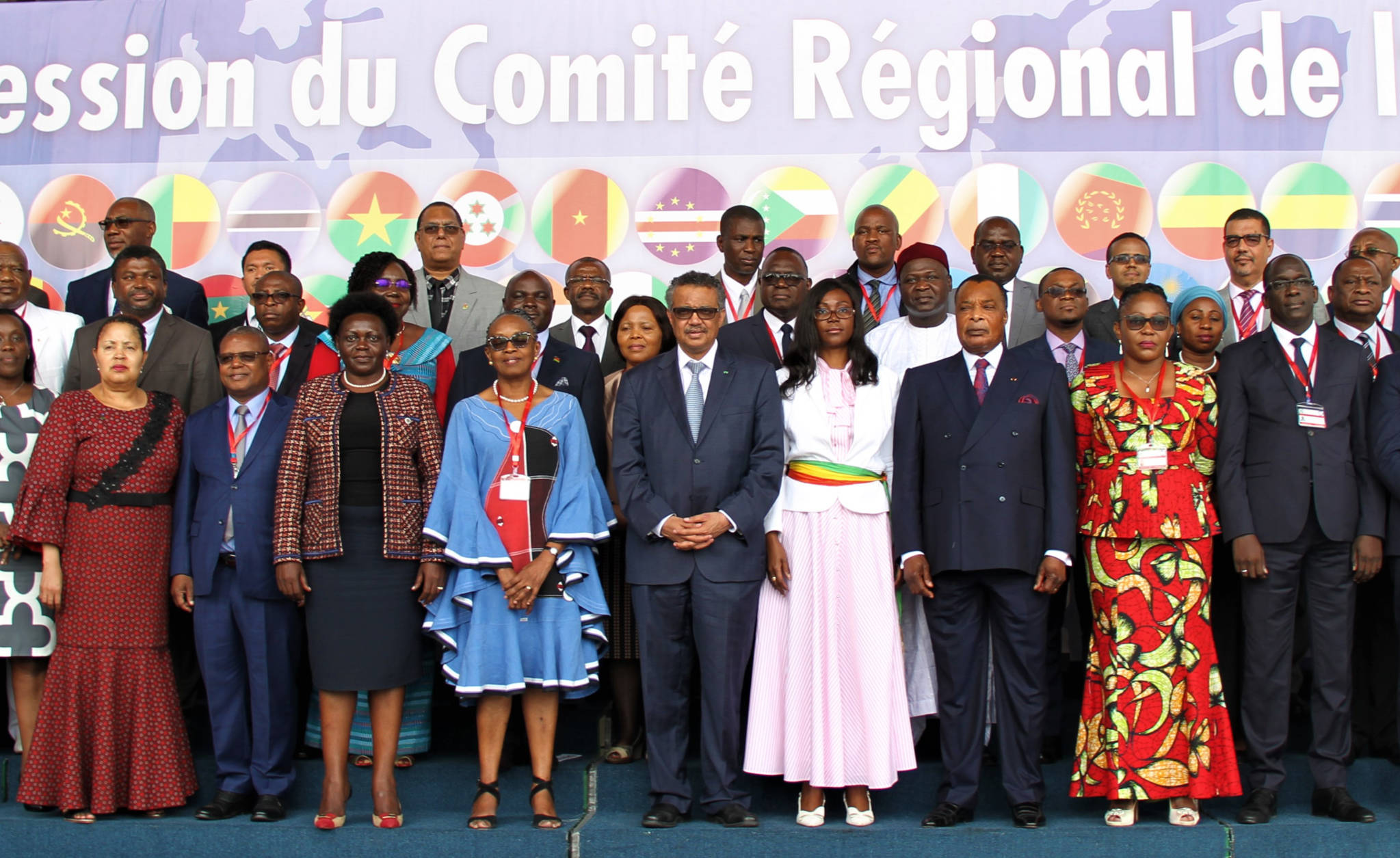 The OPEC Fund's Shirin Hashemzadeh was among hundreds of participants – including health ministers from 47 African countries – who recently attended one of the most important development-related events on the African continent to drive progress in health.
The 69th session of the Regional Committee (RC69) for Africa – held in Brazzaville, Republic of Congo – gathered stakeholders to discuss and endorse regional policies, activities and financial plans to improve health outcomes for all people on the continent. The meeting addressed three main areas: universal health coverage (UHC); health security and protecting people from the impact of health emergencies; and the action that the World Health Organization (WHO) is taking to improve the way it works in Africa.
"RC69 developed a framework to provide essential health services through strengthened district and local health systems," said Hashemzadeh, referring to the network of organizations and health facilities that provides equitable, comprehensive and integrated health services to a defined population. "This will support universal health coverage in the context of the United Nations SDGs - the Sustainable Development Goals."
RC69 found that member states have made progress in district health system reforms, but their health systems are at different stages. At the current rates of progress, 64 percent of countries will not achieve all targets of the SDGs by 2030. However, ambitious targets have been set for the WHO to positively impact the lives of three billion people over the next five years: one billion more people benefiting from universal health coverage; one billion more people better protected from health emergencies; and one billion more people enjoying better health and wellbeing.
Universal health coverage is the highest priority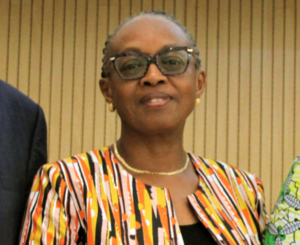 Dr Matshidiso Moeti, WHO Regional Director for Africa says: "The attainment of UHC [universal health coverage], as it is often called, is the highest priority for WHO. No person should suffer financial hardship because of the cost of needed health care. While out-of-pocket spending has decreased in the region – this is spending from people paying for health services directly when they go to a clinic or hospital – when they are most in need of care, service coverage in Africa is low compared to other WHO regions, meaning that there is a high 'unmet need' in the region, of people not accessing health services because they cannot afford to pay."
The OPEC Fund's meetings during the RC69
The OPEC Fund's Shirin Hashemzadeh met with the ministers of health of various African countries, as well as representatives of the OPEC Fund's partner countries and institutions, and discussed current operations as well as future cooperation opportunities to support development in Africa's health sector. Hashemzadeh also met with various WHO teams, including the Non-Communicable Diseases (NCD) Cluster, the Communicable Diseases (CDS) Cluster, and the Family and Reproductive Health (FRH) Cluster. While on mission, Hashemzadeh also visited one part of the WHO's ESPEN Project – an Expanded Special Project for the Elimination of Neglected Tropical Diseases – to which the OPEC Fund extended a grant of US$1 million in 2018. ESPEN was established in 2016 to help coordinate the efforts of governments, health and development organizations, donors and private companies in stamping out neglected tropical diseases. ESPEN is credited with producing tremendous results by reaching underserved communities with mass drug administration through improved supply chain management.