Accelerating economic growth in post-conflict Sri Lanka
Accelerating economic growth in post-conflict Sri Lanka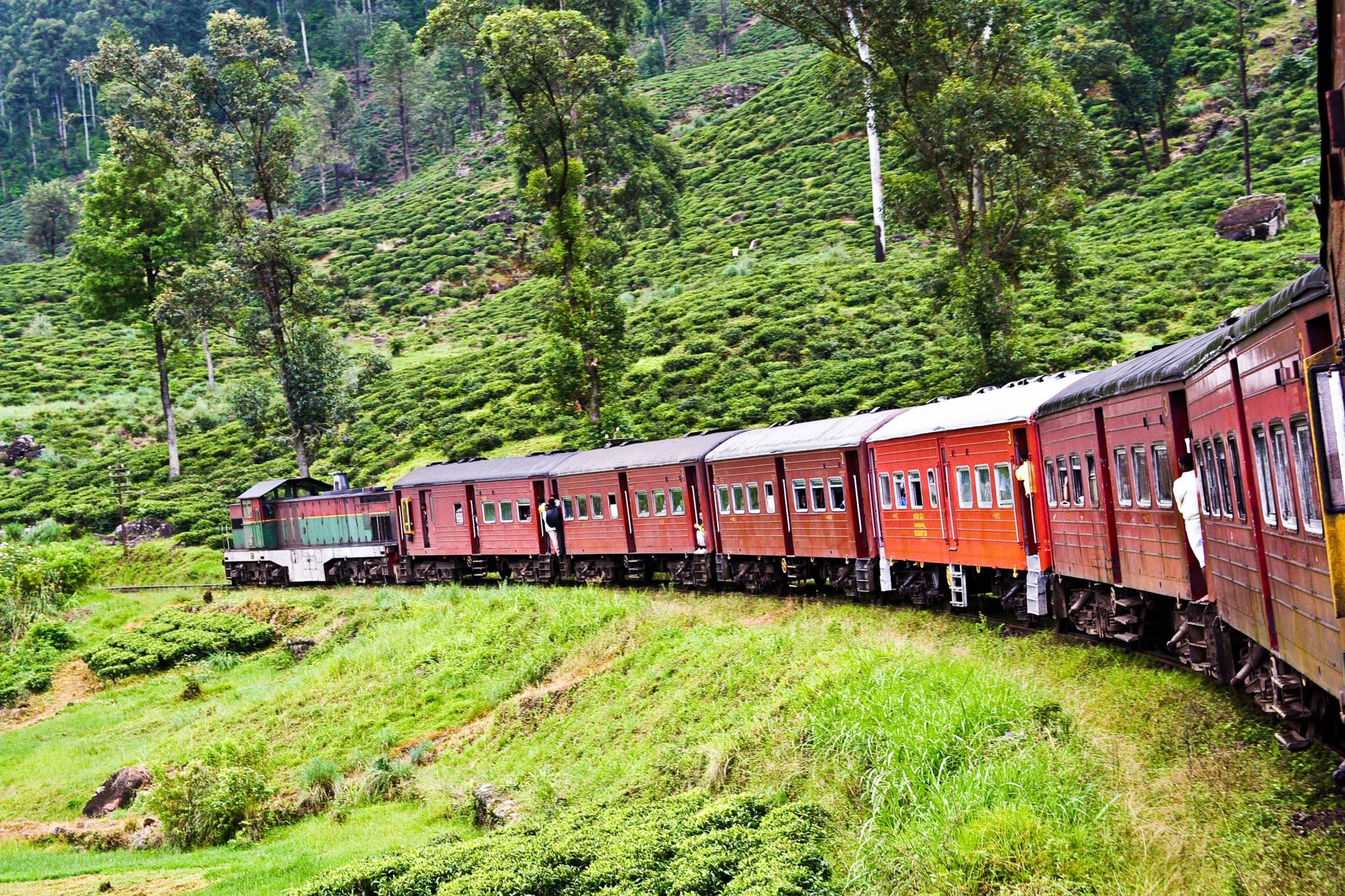 Photo: Shutterstock
Despite emerging just five years ago from almost three decades of civil war, the island nation of Sri Lanka is on track to meeting most of the Millennium Development Goals.
Favorably located off the southern tip of India and with rich natural and human resources, Sri Lanka has until recently struggled to realize its growth potential. Years of military spending drained the public budget, forcing the country to rely on costly foreign borrowing and saddling it with an unsustainably high debt service burden.
But since the end of the war in 2009, the Asian nation's economic fortunes have blossomed, with GDP growth averaging 7.6 percent in the period 2010–2012.
Remarkably, in spite of the lingering conflict, the country managed between 2006 and 2010 to halve the number of people living in absolute poverty. This was the direct result of poverty reduction efforts being more evenly spread across society.
These improvements, combined with a low population increase, have led to a gradual but steady increase in annual per capita income.
Today, Sri Lanka is not only on schedule to meet nearly all the MDGs, but according to the United Nations Development Program is an early achiever on 10 of the 21 indicators.
Maintaining this growth trajectory will require higher investment, and the government has already launched a comprehensive public investment program. This will address gaps in the country's infrastructure and undertake reconstruction in the war-torn and disadvantaged areas of the North and East.
With the help of foreign donors, the government plans to spend around US$1.5–2bn a year on road and rail development, power production, port facilities, and water and sanitation, as well as on human capital development.
The aims are to create economic hubs around aviation, commerce, knowledge, energy and the maritime industry, in order to achieve a per capita income of US$4,000 by 2016 and reduce poverty and unemployment.
Connectivity has already improved through rapid progress in the construction of road, electricity and telecommunication infrastructure. Some sub-sectors such as port operations, tourism, construction and finance have been growing rapidly.
And concerted efforts are underway to increase agricultural productivity and boost the SME sector. With the improvements, Sri Lanka hopes to be in a position to tap into the promise inherent in its tourism sector.
The economic benefits of the tourism industry are distributed to a larger cross-section of society, from fishermen, craftsmen, farmers, street vendors, tour guides and operators, up to the hotel industry.
With a huge range of beaches, heritage, wildlife, scenic beauty and adventure to offer, the goal is to boost tourism from the one million visitors received in 2012, to 2.5 million.
OFID's role in rebuilding Sri Lanka
OFID enjoys a good, renewed relationship with the Republic of Sri Lanka. With the signature of the National Highways Sector Project in 2010, OFID re-established contact with the country after an enforced absence of some seven years due to the unstable political situation.
It is now part of OFID's strategy to build upon this renewed cooperation through priority assistance to the development plans of this important South Asian country.
Shaimaa Al-Sheiby, who is responsible for OFID public sector operations in Sri Lanka, told the Quarterly that the government has devised a special program to expedite the rehabilitation and reconstruction of key highways and roads.
Most roads, she explained, had been left in a dilapidated condition from the years of conflict. The successful restoration of peace and resulting economic expansion had led to increased traffic volumes, causing even further deterioration.
"The Sri Lankan Government has asked OFID to play a central role in this program to upgrade the country's road infrastructure," AlSheiby stated. OFID has already co-financed three projects under the program. The National Highways Sector Project was successfully completed in record time, while the Road Network Development Project and the Colombo National Highways Project are both progressing very well.
A fourth, the Western Province Road Development Project, was just recently approved and is yet to be signed. "OFID has an outstanding experience with the Sri Lankan Road Development Authority, which has proved to be very capable in implementing its projects," added Al-Sheiby.
She went on to disclose that OFID was also considering a new highway reconstruction project, which would be co- financed with the Saudi Fund for Development.
With its troubled past behind it, Sri Lanka is an exciting place with an exciting future. At last it is on a path of sustainable and stable long-term growth and development.