2021 Annual Report "Delivering Support"
2021 Annual Report "Delivering Support"
Successful Engagements and Strong Fundamentals
The OPEC Fund published its 2021 Annual Report in late June 2022, showcasing the institution's operations, results and governance structure under the title Delivering Support.
The OPEC Fund committed US$1.5 billion in 2021 through 47 projects around the world. Engagements in Africa came to US$871 million (57 percent), followed by Asia with US$465 million (31 percent) and Latin America and the Caribbean with US$177 million (12 percent). Investments included landmark transactions such as the award-winning Temane power plant in Mozambique, support for small rural agricultural producers in Honduras and the construction of water supply and sanitation infrastructure in Sierra Leone.
The OPEC Fund committed US$686 million (46 percent) to support public sector development initiatives in partner countries. Trade finance commitments amounted to US$353 million (30 percent) and private sector loans totaled US$474 million in 2021.
The OPEC Fund's US$1 billion COVID-19 response facility was fully utilized by the end of 2021. Addressing the climate challenge, the OPEC Fund Annual Report advocates "an energy transition that works for everyone" and calls for an approach that combines energy security with strengthening climate resilience. In 2021, the OPEC Fund received its inaugural credit ratings of AA+/stable outlook from Fitch and AA/positive outlook from Standard & Poor's. These ratings will allow to unlock significant development potential in the coming years.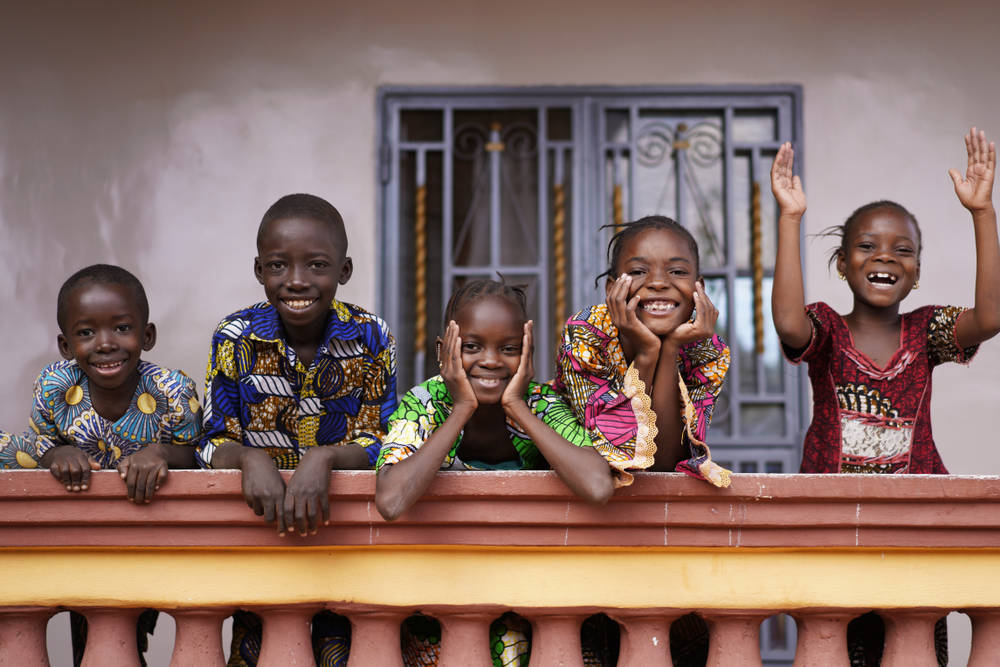 Photo: Riccardo Mayer/Shutterstock