US$20m OPEC Fund loan to boost cardiovascular healthcare in Uganda
US$20m OPEC Fund loan to boost cardiovascular healthcare in Uganda
February 6, 2023: The OPEC Fund for International Development (the OPEC Fund) is providing a US$20 million loan to Uganda to support the construction and equipping of the Uganda Heart Institute in the nation's capital, Kampala. The loan is part of a US$73 million package put together by the Arab Bank for Economic Development in Africa (BADEA), the Saudi Fund for Development (SFD) and the government of Uganda.
The Uganda Heart Institute will serve not only the four million people living in and near Kampala, but Uganda's entire population of some 40 million. The new facility will offer specialized heart treatment services and improve the efficiency and effectiveness of cardiovascular care.
OPEC Fund Director-General Dr. Abdulhamid Alkhalifa said:
"Access to efficient and modern healthcare directly affects quality of life and socio-economic well-being. The new Uganda Heart Institute will provide a large capacity cardiovascular care facility with state-of-the-art equipment and essential supplies for the entire Ugandan population."
Increasing access to cardiovascular services from 12,000 patients currently to over 60,000 patients per year, the institute will help reduce fatalities and healthcare costs, and allow prevention and early diagnosis of related health issues. According to the World Health Organization, 10 percent of the total annual deaths in Uganda from major non-communicable diseases are attributed to heart disease.
Uganda is prioritizing healthcare in its National Development Plan, addressing inadequate medical infrastructure to reduce mortality rates and provide equal access to healthcare services.
The OPEC Fund has partnered with Uganda since 1976, supporting development projects in financial, transportation, energy, agriculture and health sectors.
About the OPEC Fund
The OPEC Fund for International Development (the OPEC Fund) is the only globally mandated development institution that provides financing from member countries to non-member countries exclusively. The organization works in cooperation with developing country partners and the international development community to stimulate economic growth and social progress in low- and middle-income countries around the world. The OPEC Fund was established in 1976 with a distinct purpose: to drive development, strengthen communities and empower people. Our work is people-centered, focusing on financing projects that meet essential needs, such as food, energy, infrastructure, employment (particularly relating to MSMEs), clean water and sanitation, healthcare and education. To date, the OPEC Fund has committed more than US$23 billion to development projects in over 125 countries with an estimated total project cost of US$190 billion. The OPEC Fund is rated AA+/Outlook Stable by Fitch and AA, Outlook Positive by S&P. Our vision is a world where sustainable development is a reality for all.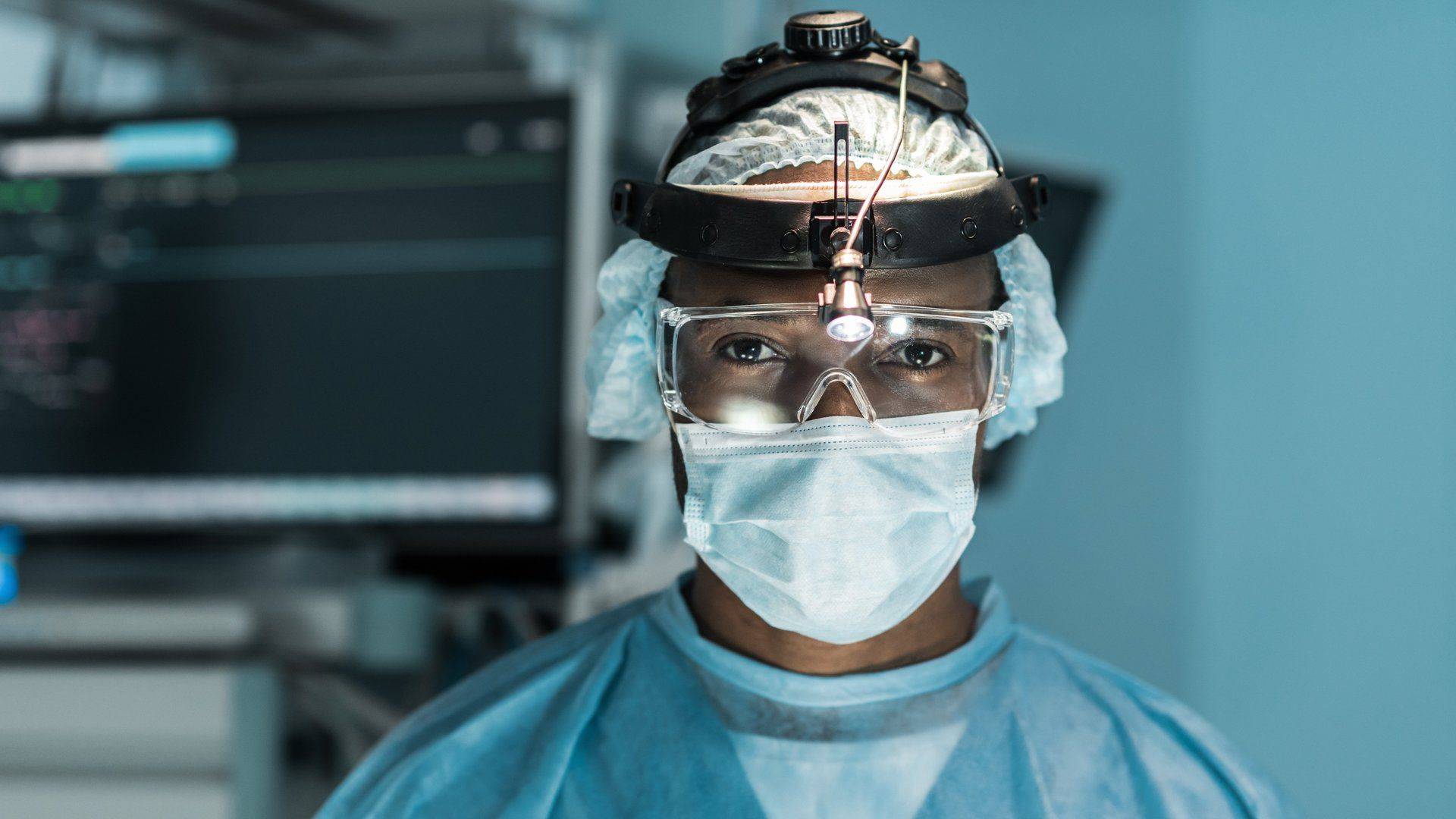 Photo: LightField Studios/Shutterstock