OPEC Fund provides emergency grant to IFRC to support Malawi's disaster relief
OPEC Fund provides emergency grant to IFRC to support Malawi's disaster relief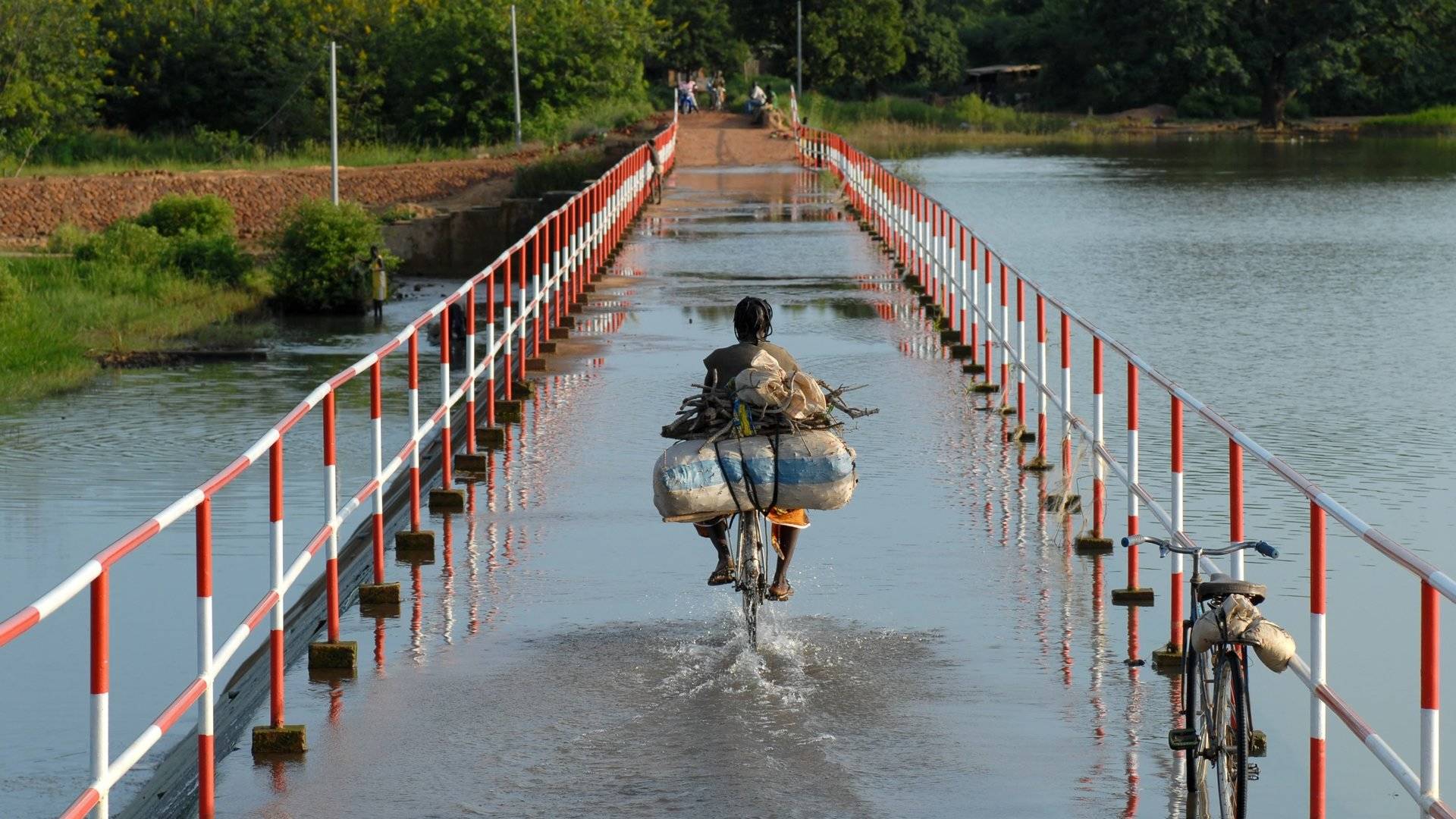 April 27, 2023: The OPEC Fund for International Development (the OPEC Fund) has approved an emergency relief grant of US$300,000 to support Malawi after the southeast African country was hit by tropical storm Freddy. The cyclone on March 12, 2023 brought violent flash floods and landslides that caused extensive damage to homes, schools, health centers, agricultural lands and infrastructure, leaving more than half a million people displaced and in need of urgent humanitarian assistance.
The OPEC Fund grant will be channeled through the International Federation of Red Cross and Red Crescent Societies (IFRC) to support the operations of the Malawi Red Cross Society. The funds will help address the most pressing needs such as shelter, healthcare, water and sanitation of approximately 160,000 people impacted in five districts. The relief work will also aim to restore livelihoods and strengthen resilience with the provision of cash assistance and in-kind items, engaging with communities to determine the needs.
OPEC Fund Director-General Abdulhamid Alkhalifa said:
"As a long-standing development partner to Malawi the OPEC Fund stands ready to support the country in its time of need. We hope that our emergency relief grant, in partnership with IFRC, will provide immediate assistance to those who have been heavily affected by this devastating storm. We remain committed to working with Malawi to help it build back better and enhance its resilience to future shocks."
The emergency relief operation will target the most affected districts and the most vulnerable communities. It will focus on families displaced to camps, supporting temporary accommodation and, where possible, facilitating their return home.
The OPEC Fund's partnership with Malawi dates back to 1977 and to date the institution has provided more than US$240 million financing for development support in over 20 projects. The IFRC and the OPEC Fund have cooperated for more than 25 years to provide global support to emergency and relief efforts during some of the most challenging global crises. The OPEC Fund has provided grant funds to the IFRC totaling US$31 million for the deployment of these resources to people and communities in need.
About the OPEC Fund
The OPEC Fund for International Development (the OPEC Fund) is the only globally mandated development institution that provides financing from member countries to non-member countries exclusively. The organization works in cooperation with developing country partners and the international development community to stimulate economic growth and social progress in low- and middle-income countries around the world. The OPEC Fund was established in 1976 with a distinct purpose: to drive development, strengthen communities and empower people. Our work is people-centered, focusing on financing projects that meet essential needs, such as food, energy, infrastructure, employment (particularly relating to MSMEs), clean water and sanitation, healthcare and education. To date, the OPEC Fund has committed more than US$24 billion to development projects in over 125 countries with an estimated total project cost of US$190 billion. The OPEC Fund is rated AA+/Outlook Stable by Fitch and AA, Outlook Positive by S&P. Our vision is a world where sustainable development is a reality for all.