OPEC Fund loan to MCB to promote international trade in Mauritius and sub-Saharan Africa
OPEC Fund loan to MCB to promote international trade in Mauritius and sub-Saharan Africa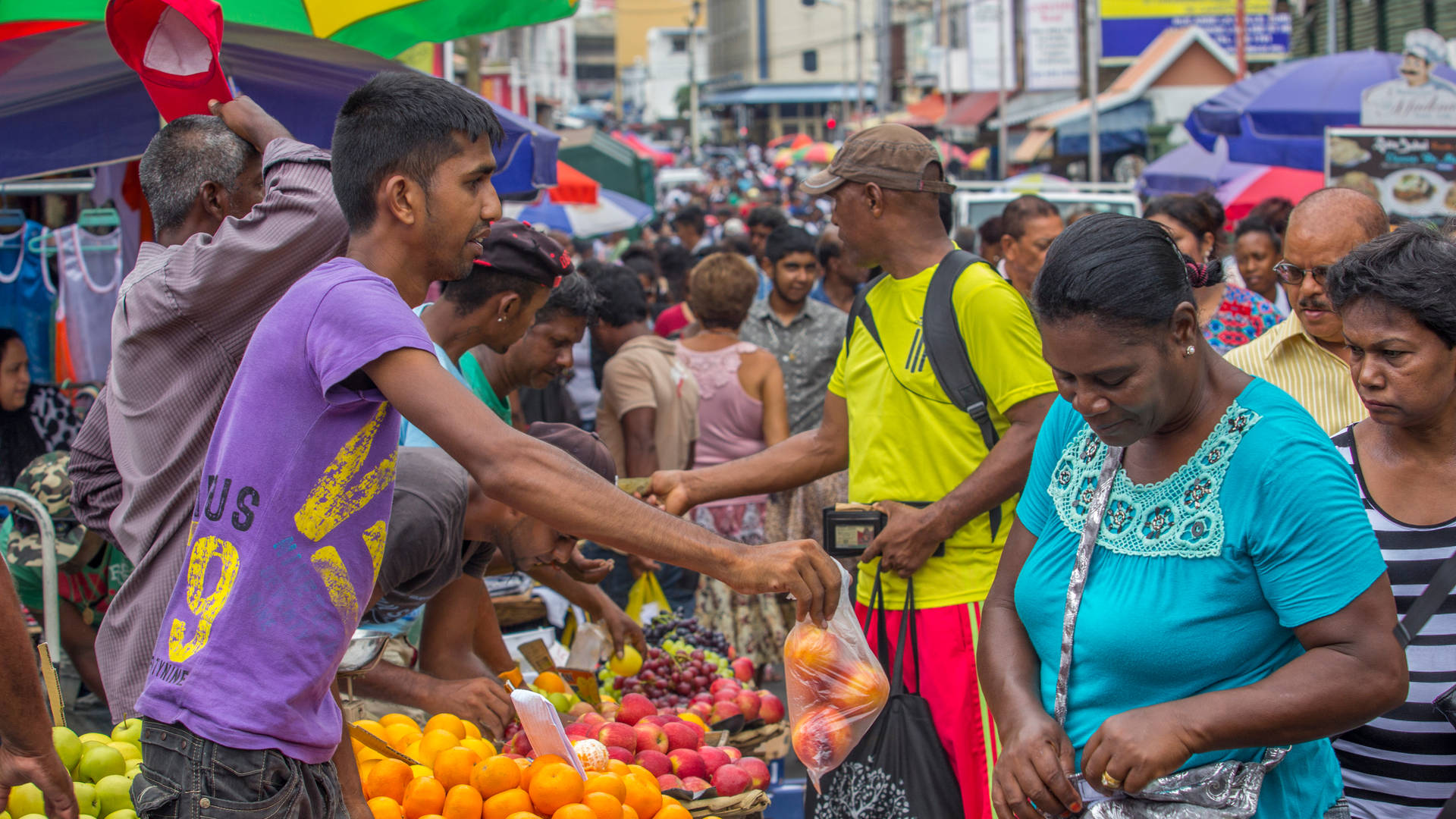 Constantin Iosif / Shutterstock.com
September 24, 2021: The OPEC Fund is participating in Mauritius Commercial Bank's (MCB) US$1 billion syndicated term loan facility for an amount of US$42.5 million. The proceeds of this syndicated facility will be used for general corporate purposes, refinancing and trade finance. This transaction marks the OPEC Fund's first cooperation with MCB.
The OPEC Fund's participation will help bolster MCB's regional diversification strategy. As the leading bank in Mauritius, MCB plays an active role in promoting Mauritius as a platform for facilitating trade and investment into and from Africa. This helps to support economic progress in the continent and generate employment opportunities – contributing to SDG 8.
OPEC Fund Director-General Abdulhamid Alkhalifa said: "Strong trade ties and integration into international markets help generate economic growth. The proceeds of OPEC Fund's participation in the syndication facility will provide funding to bolster critical sectors in Mauritius during these challenging times. We congratulate MCB for this successful first cooperation."
Alain Law Min, Chief Executive Officer (CEO), MCB Ltd: "We are pleased with this first cooperation with OPEC Fund and the success of the deal, which demonstrates the support of the international loan markets to MCB, despite the challenging local and international context. This facility, which also highlights our robust credit story, will help us further the expansion of our international business in the region and Africa."
The facility's Coordinators and Bookrunners were comprised of six banks, including Abu Dhabi Commercial Bank PJSC; Citi; Intesa Sanpaolo S.p.A.; Mizuho Bank Ltd; Standard Chartered Bank and SMBC Bank International plc. Thirty-one banks are participating in this successful syndication along with the co-arrangers.
About MCB
Founded in 1838, MCB is the longest-standing and leading banking institution in Mauritius and an increasingly prominent regional player. MCB is investment-grade rated by Moody's Investors Service and among the few financial institutions rated as such in sub-Saharan Africa. It is the main subsidiary of MCB Group Limited, a blue chip company listed since 1989 on the local stock exchange. MCB has been a catalyst in the socio-economic development of Mauritius by supporting the development of all pillars of the economy, as well as fulfilling its role as a responsible corporate citizen by promoting the welfare of our society and community. The Bank has embarked on a regional diversification strategy since the 1990s, establishing itself as a niche player on the African continent providing adapted finance solutions across selected sectors, such as Energy and Commodities, hospitality, power and infrastructure.
About the OPEC Fund
The OPEC Fund for International Development (the OPEC Fund) is the only globally mandated development institution that provides financing from member countries to non-member countries exclusively. The organization works in cooperation with developing country partners and the international development community to stimulate economic growth and social progress in low- and middle-income countries around the world. The OPEC Fund was established by the member countries of OPEC in 1976 with a distinct purpose: to drive development, strengthen communities and empower people. Our work is people-centered, focusing on financing projects that meet essential needs, such as food, energy, infrastructure, employment (particularly relating to MSMEs), clean water and sanitation, healthcare and education. To date, the OPEC Fund has committed more than US$22 billion to development projects in over 125 countries with an estimated total project cost of US$187 billion. Our vision is a world where sustainable development is a reality for all.