OPEC Fund loan to Banco Promerica in El Salvador to support post–pandemic economic recovery of small and medium-sized businesses
OPEC Fund loan to Banco Promerica in El Salvador to support post–pandemic economic recovery of small and medium-sized businesses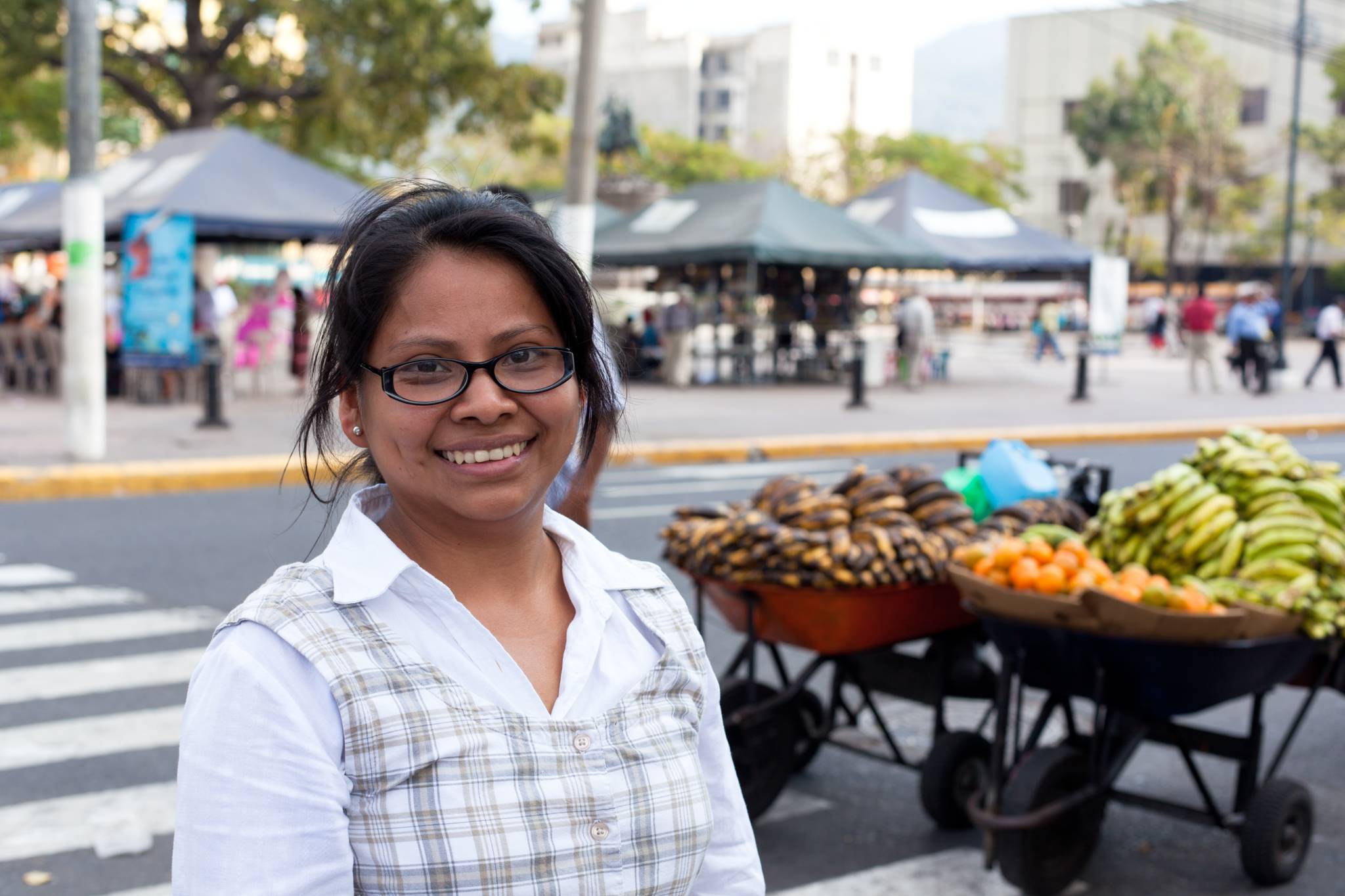 Photo: bilgehan yilmaziStock - iStock
November 23, 2021: The OPEC Fund for International Development is providing a US$25 million loan to Banco Promerica in El Salvador for on-lending to small and medium-sized enterprises (SMEs) and women-owned businesses to promote the economic recovery of the sector, which has been severely impacted by the COVID-19 pandemic.
In El Salvador, SMEs represent over 95% of all businesses and significant contributors to job creation and economic development. The OPEC Fund's loan will strengthen Banco Promerica's ability to provide financing to SMEs, promote employment and support growth. Banco Promerica's on-lending program will place a strong focus on targeting women-owned enterprises.
OPEC Fund Director-General Abdulhamid Alkhalifa said: "Promoting sustainable and inclusive economic growth is one of the OPEC Fund's priorities. Our cooperation with Banco Promerica aims at accelerating the deployment of funds to El Salvadoran women entrepreneurs and SMEs, as the main drivers of jobs. Increased access to finance will help these sectors to fulfil their potential and contribute to growth and improved living conditions."
The loan is aligned with Sustainable Development Goal (SDG) 8 'decent work and economic growth', SDG 5 'gender equality' and SDG 10, 'reduce inequality'. The OPEC Fund is fully committed to the delivery of the SDGs as a universal call to action to achieve a better and more sustainable future for all.
The funding follows an earlier loan that the OPEC Fund extended to Banco Promerica, which supported 560 businesses active in manufacturing and services, the production of dairy products, construction and the import of goods.
Banco Promerica El Salvador is the sixth largest bank in the country and enjoys a high penetration in the SME segment, accounting for 18 percent of its total portfolio.
About the OPEC Fund
The OPEC Fund for International Development (the OPEC Fund) is the only globally mandated development institution that provides financing from member countries to non-member countries exclusively. The organization works in cooperation with developing country partners and the international development community to stimulate economic growth and social progress in low- and middle-income countries around the world.
The OPEC Fund was established by the member countries of OPEC in 1976 with a distinct purpose: to drive development, strengthen communities and empower people. Our work is people-centered, focusing on financing projects that meet essential needs, such as food, energy, infrastructure, employment (particularly relating to micro, small and medium-sized enterprises), clean water and sanitation, healthcare and education.
To date, the OPEC Fund has committed more than US$22 billion to development projects in over 125 countries with an estimated total project cost of US$187 billion. Our vision is a world where sustainable development is a reality for all.