OPEC Fund approves US$125.5m funding to Benin, China, Jordan and Togo
OPEC Fund approves US$125.5m funding to Benin, China, Jordan and Togo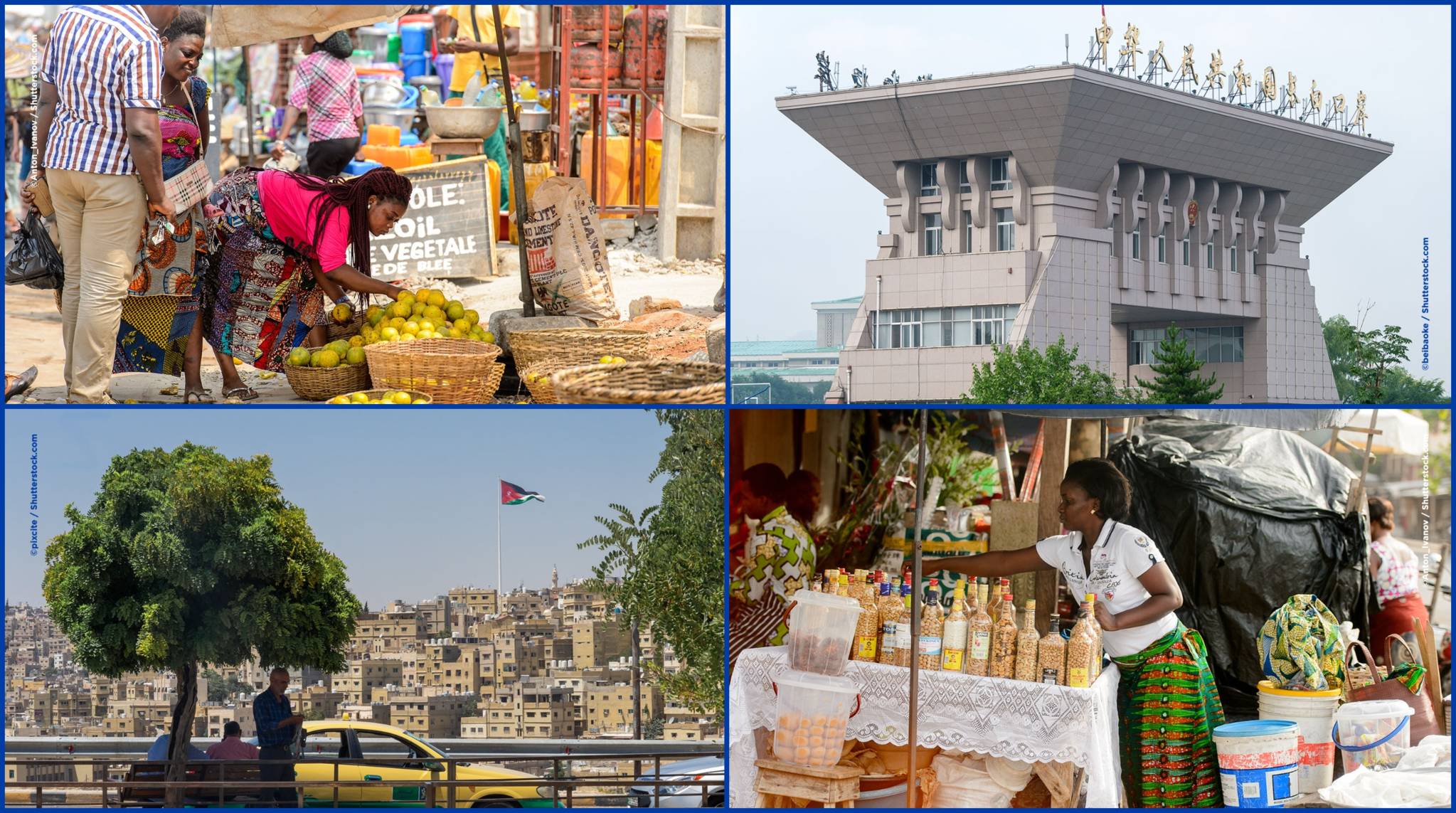 June 8, 2021: The OPEC Fund for International Development has approved four public sector loans totaling US$125.5 million to support the agriculture sectors in Benin and Togo, improve urban infrastructure in China and to help fund government's COVID-19 response action plan in Jordan.
The new projects are as follows:
Benin (US$15 million), Togo (US$10 million): The Regional Program for the Integration of Agricultural Markets (PRIMA) will support the sustainable transformation of family farming while stimulating regional agricultural trade, improving food security and promoting rural entrepreneurship for young people and women, benefiting more than 830,000 people.
China (US$30 million): Changbai Urban Development Project will revitalize and develop urban infrastructure, including market infrastructure, across three towns in Changbai County. This will enhance living conditions, generate economic activities and employment, and promote environmental sustainability.
Jordan (US$70.5 million): Jordan COVID-19 Response Action Plan will help mitigate the socio-economic impact of the pandemic via social safety net programs and stimulus packages aimed at retaining workers across various economic sectors and creating jobs.
About the OPEC Fund
The OPEC Fund for International Development (the OPEC Fund) is the only globally mandated development institution that provides financing from member countries to non-member countries exclusively. The organization works in cooperation with developing country partners and the international development community to stimulate economic growth and social progress in low- and middle-income countries around the world. The OPEC Fund was established by the member countries of OPEC in 1976 with a distinct purpose: to drive development, strengthen communities and empower people. Our work is people-centered, focusing on financing projects that meet essential needs, such as food, energy, infrastructure, employment (particularly relating to MSMEs), clean water and sanitation, healthcare and education. To date, the OPEC Fund has committed more than US$22 billion to development projects in over 125 countries with an estimated total project cost of US$187 billion. Our vision is a world where sustainable development is a reality for all.