The OPEC Fund works with partners to support access to energy in Côte d'Ivoire
The OPEC Fund works with partners to support access to energy in Côte d'Ivoire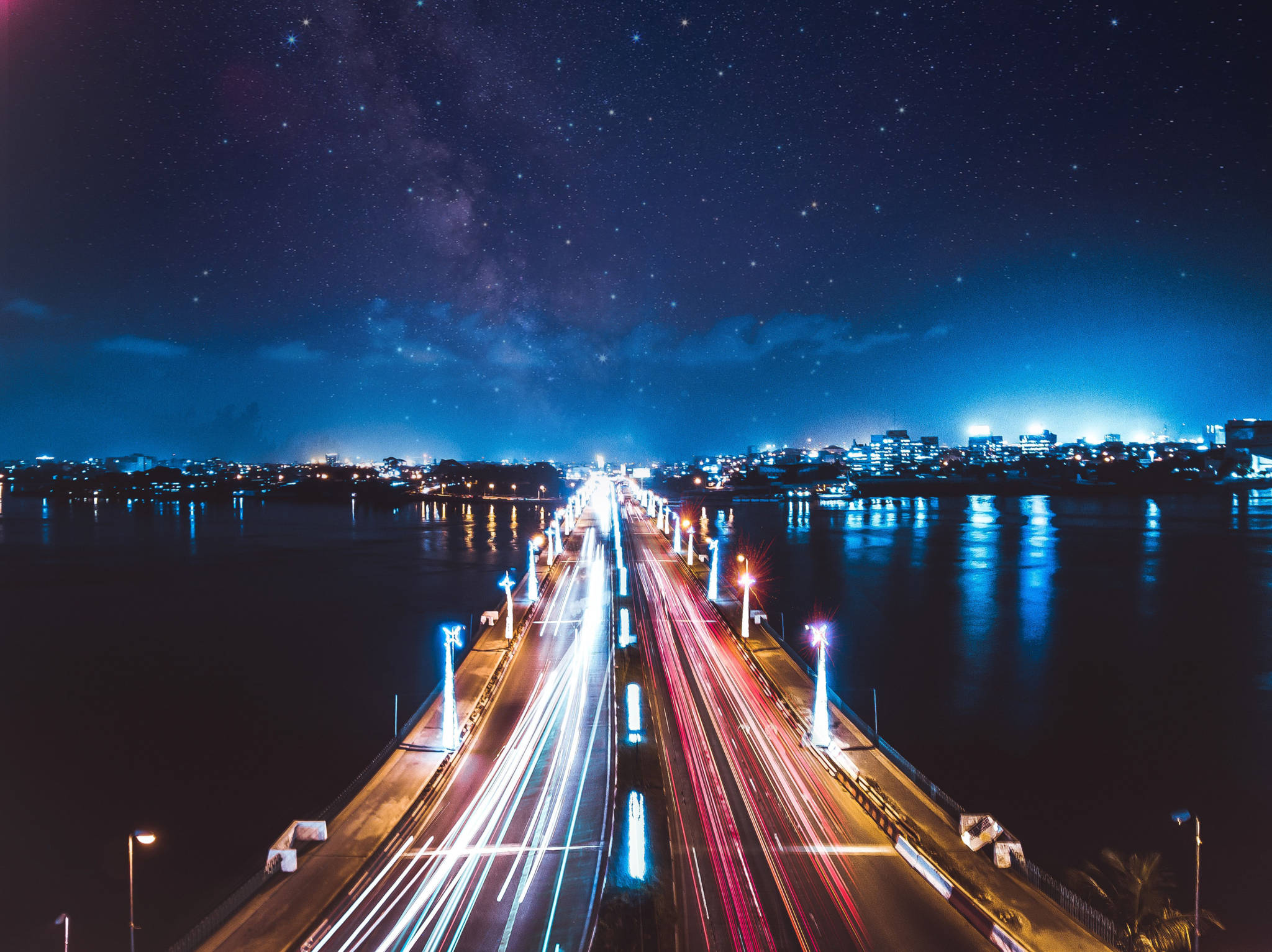 The natural gas-fired power plant will be located about 40 km west of Abidjan.
March 9, 2020, Vienna, Austria. The OPEC Fund for International Development (the OPEC Fund) is participating in a €303 million financing package for a new gas fired power project in Côte d'Ivoire. The new plant – called Atinkou – will boost power generation and supply in Côte d'Ivoire, where, as of 2017, only 66 percent of the population had access to electricity. The total cost of the project is €404 million.
The syndication is led by the International Finance Corporation (IFC), a member of the World Bank Group, and the financing package will support the development and operation of a 390 MW natural gas-fired power plant located about 40 km west of Abidjan. By using highly efficient combined-cycle turbine technology, the plant will substantially contribute to reducing Côte d'Ivoire's generation costs and GHG emissions, in part, through the displacement of older generation units.
The sponsor of the project is the Eranove Group, a leading industrial group that manages a number of water and electricity assets in West and Central Africa. Other finance is being provided by the African Development Bank (AfDB), the Netherlands Development Finance Company (FMO), Germany's Deutsche Investitions- und Entwicklungsgesellschaft (DEG) and the Emerging Africa Infrastructure Fund (EAIF), as well as IFC and the OPEC Fund.
"The OPEC Fund is proud to be part of Atinkou project to improve access to energy in Côte d'Ivoire," said Dr Abdulhamid Alkhalifa, Director-General of the OPEC Fund. "We are committed to working with trusted development partners in support of the Sustainable Development Goals. This helps us to maximize our development impact across sectors and countries, and ultimately it enables us to improve the lives of more people."
Linda Rudo Munyengeterwa, IFC's Regional Industry Director, Infrastructure and Natural Resources, Middle East and North Africa, said: "Once built, Atinkou will provide affordable power to thousands of homes and businesses, while helping Côte d'Ivoire meet its goal of transitioning to greener electricity production. IFC's investment in the project is a testimony to IFC's longstanding commitment to Côte d'Ivoire's power sector, which began in 1994, when our partnership with CIPREL began."
The OPEC Fund has supported development in Côte d'Ivoire for more than four decades. Development finance has been approved by the organization across its public, private sector and trade finance, and grant windows, to support operations in various industry sectors.
About the OPEC Fund
The OPEC Fund is the development finance institution established by the Member States of OPEC in 1976 as a channel of aid to developing countries. The OPEC Fund works in cooperation with developing country partners and the international donor community to stimulate economic growth and alleviate poverty in all disadvantaged regions of the world. It does this by providing financing to build essential infrastructure, strengthen social services and promote productivity, competitiveness and trade. The OPEC Fund's work is people-centered, focusing on projects that meet basic needs - such as food, energy, clean water and sanitation, healthcare and education. The OPEC Fund aims to encourage self-reliance and inspire hope for the future. Please see www.opecfund.org
About IFC
IFC – a sister organization of the World Bank and member of the World Bank Group – is the largest global development institution focused on the private sector in emerging markets. We work with more than 2,000 businesses worldwide, using our capital, expertise, and influence to create markets and opportunities where they are needed most. In fiscal year 2019, we delivered more than US$19 billion in long-term financing for developing countries, leveraging the power of the private sector to end extreme poverty and boost shared prosperity. For more information, visit www.ifc.org