The OPEC Fund helps Lesotho to improve access to clean potable water
The OPEC Fund helps Lesotho to improve access to clean potable water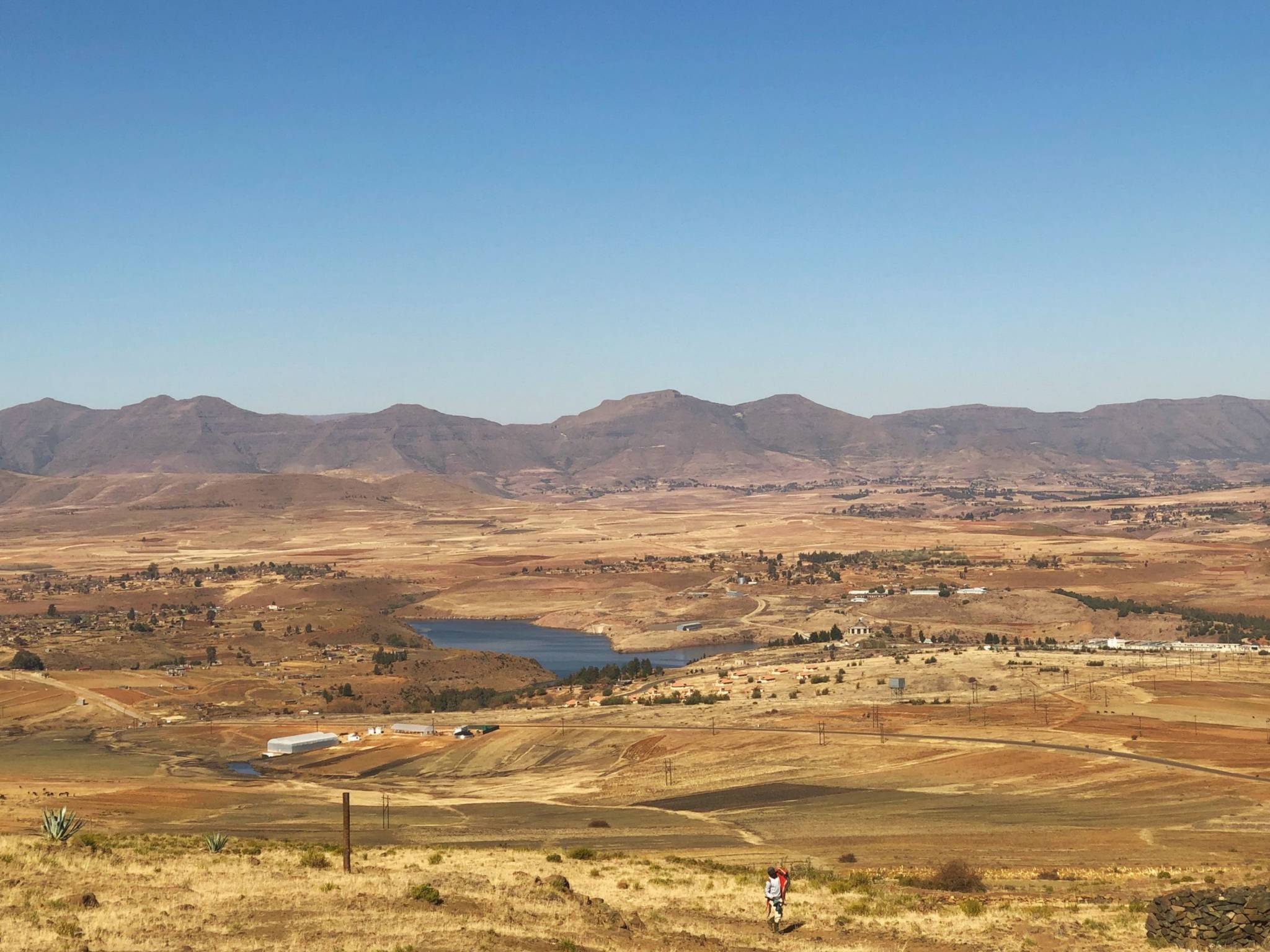 Vienna, Austria, October 29, 2020. The OPEC Fund for International Development (the OPEC Fund) has signed a US$30 million loan agreement with Lesotho to finance clean drinking water and improve health and living conditions for around 118,000 people in the Botha-Bothe region.
The Botha-Bothe region is located in the northern part of Lesotho and comprises four towns and surrounding villages and settlements with limited water resources. The Botha Bothe town is the major town in the region with a population of 86,781 located about 120 km northeast of the capital Maseru. The project involves the construction of new water infrastructure, including water points and connections to households. On completion, the new infrastructure will provide water for the population as well as for industrial and institutional use.
The project is co-financed by the Arab Bank for Economic Development in Africa, the Kuwait Fund for Arab Economic Development, the Abu Dhabi Fund for Development and the Saudi Fund for Development, as well as the government of Lesotho.
"We are pleased to be working with our longstanding partners to support the government of Lesotho as it makes key reforms," said OPEC Fund Director-General Dr. Abdulhamid Alkhalifa. "The OPEC Fund has supported the development ambitions of the country since our organization was established in 1976. During this time, we have financed a wide variety of projects, particularly across Lesotho's water and sanitation, agriculture, industry, health, education and transportation sectors."
About the OPEC Fund
The OPEC Fund for International Development (the OPEC Fund) works in cooperation with developing country partners and the international development community to stimulate economic growth and social progress in low- and middle-income countries around the world. The organization was established by the member countries of OPEC in 1976 with a distinct mandate: to drive development, strengthen communities and empower people. The OPEC Fund's work is people-centered, focusing on financing projects that meet essential needs, such as food, energy, infrastructure, employment (particularly relating to MSMEs), clean water and sanitation, healthcare and education. Our vision is a world where sustainable development is a reality for all.