The OPEC Fund extends loans totaling US$45m to support COVID-19 response in Belarus, Belize and El Salvador
The OPEC Fund extends loans totaling US$45m to support COVID-19 response in Belarus, Belize and El Salvador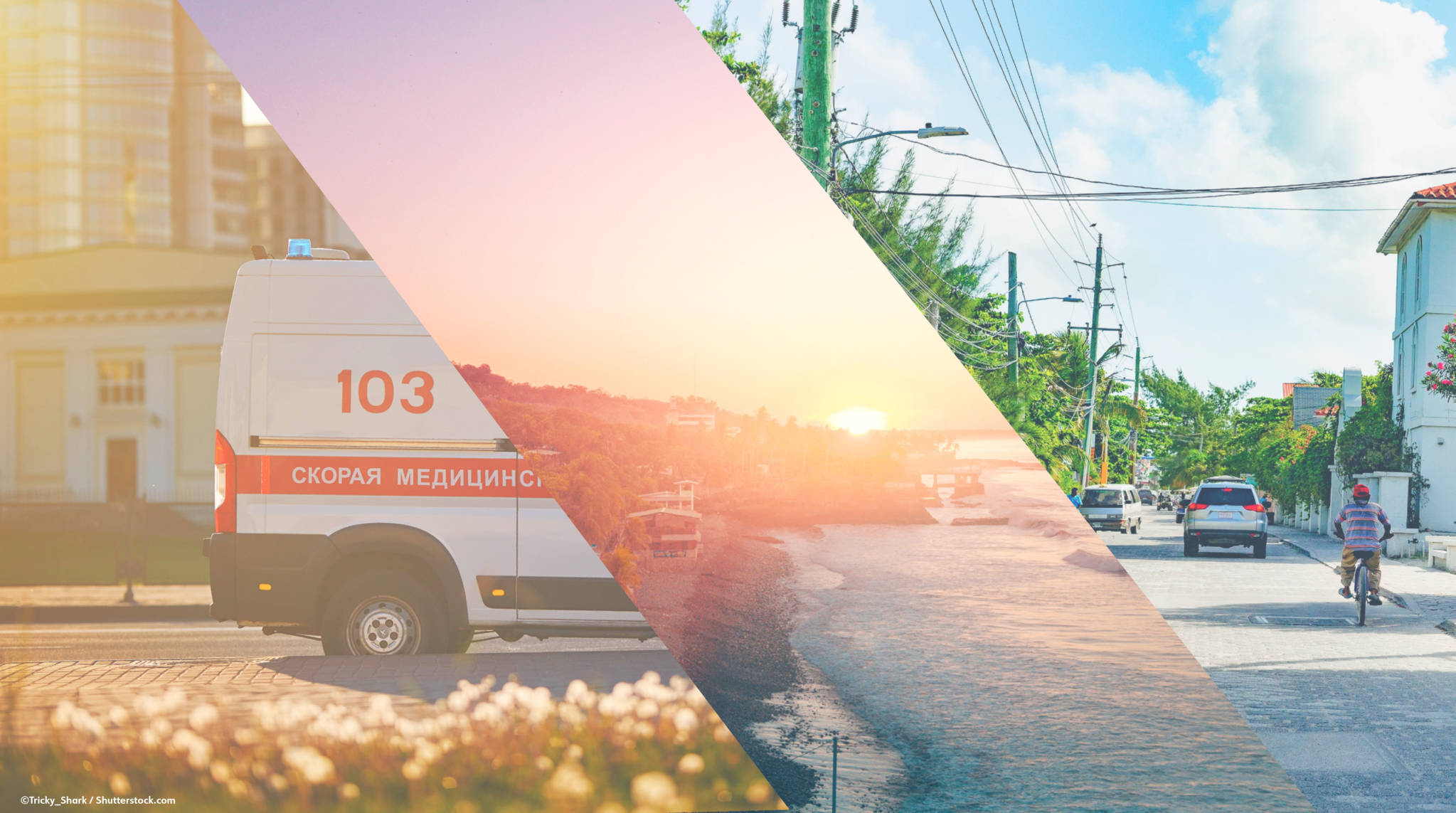 Vienna, Austria, July 20, 2020. The OPEC Fund for International Development (the OPEC Fund) has extended three loans to support COVID-19 response efforts in Belarus, Belize and El Salvador. The loans, totaling US$45 million, form part of the OPEC Fund's US$1 billion commitment to collective and coordinated COVID-19-related assistance for developing countries.
A loan of US$20 million to the Republic of Belarus will support the Public Healthcare Emergency Response Program, focused on strengthening hospitals, clinics and healthcare centers, nationwide. A loan of US$10 million will help the government of Belize extend its COVID-19 Food Assistance Program in both urban and rural areas, and provide hygiene and cleaning supplies to vulnerable communities. A US$15 million loan to the Republic of El Salvador will support government investment in hospital equipment, medical supplies, training for health personnel, and communication and health education efforts.
Commenting on the loans, OPEC Fund Director-General Dr Abdulhamid Alkhalifa said: "We need to act quickly to support developing countries as they respond to COVID-19. These three loans form part of the OPEC Fund's fast-track response to the pandemic, which mobilizes funds quickly for those who need them most."
The OPEC Fund has provided development finance to Belize and El Salvador since the late 1970s. The loan to Belarus represents the first time the organization and the Eastern European country have worked together.
About the OPEC Fund
The OPEC Fund is the development finance institution established by the Member States of OPEC in 1976 as a channel of aid to developing countries. The OPEC Fund works in cooperation with developing country partners and the international donor community to stimulate economic growth and alleviate poverty in all disadvantaged regions of the world. It does this by providing financing to build essential infrastructure, strengthen social services and promote productivity, competitiveness, and trade. The OPEC Fund's work is people-centered, focusing on projects that meet basic needs – such as food, energy, infrastructure, employment (particularly relating to MSMEs), clean water and sanitation, healthcare, and education. The OPEC Fund aims to encourage self-reliance and inspire hope for the future.