"For every end, there's a new beginning" – Anahit from Armenia
"For every end, there's a new beginning" – Anahit from Armenia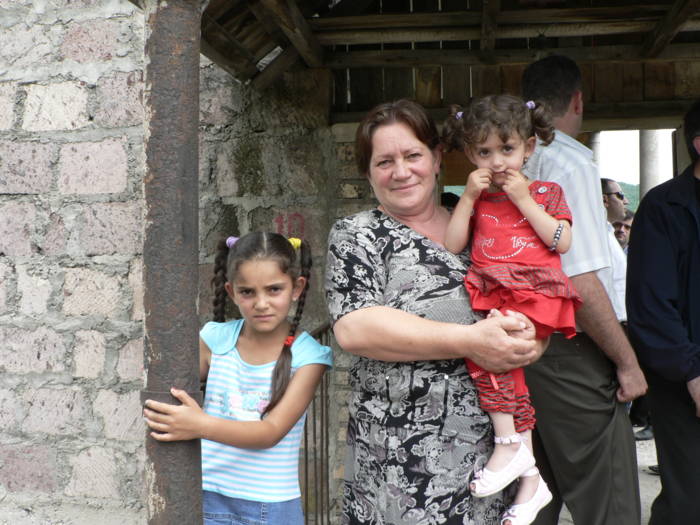 "My family and I were preparing for another cold winter, it was an ordinary day and I was busy with daily household routines. My sons went to the forest to cut some trees for firewood to warm our little ones. But, that day, along with the cut down tree, my son's life was interrupted – my son passed away. His young wife was left without a husband, his little kids without a father, and I lost my beloved son.
"A few years ago, OFID and the Armenian Government financed the construction of the natural gas supply system in our village. While on mission to Armenia, OFID Director General Suleiman Al-Herbish visited my home.
"At first I thought that we were simply going to have guests, people who had financed the gas system and wanted to visit my home. We laid the table with Armenian hospitality and traditions. Suddenly one guest, as later I found out was Mr Al-Herbish, started inquiring about the person in the photo on the wall, the photo of my son who passed away. I wonder how he saw my pain, my sorrow; that gentleman just shared my grief. I saw it in his eyes.
"That's when I understood something very important. This is not a mere gas supply project targeting our livelihoods. I happen to see the humanitarian impact of the entire project and the work of OFID. Providing not only energy, but also hope and light. I want to repeat the words that I said to Mr Al-Herbish before he left my house: 'Now I feel safe for my children and grandchildren. My story will not happen again."